Cohesion, logical thinking and communication: the new team building 2.0.
The Team Building in the digital game format is a way to federate your teams around a playful, fun and atypical activity. Make the most of the players' social skills.
Team cohesion
Communication
Disagreement management
Negotiation
Initiative
Collective and individual decision making
Adherence to the corporate culture
Reinforcement of links between employees.

Improves capacity to solve problems collectively.

Transmission of facilitated values and corporate culture.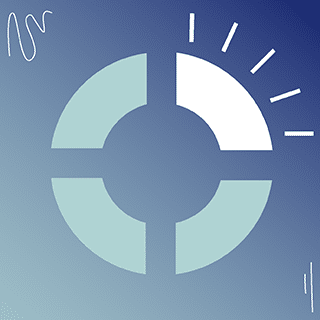 How to play ?
Memorize the order in which the different blocks of the circle are illuminated, then reproduce it in the same order by clicking on it.
Request your demo
Get a personalized demonstration by one of our game design experts.
Discover our other
Solutions