Security
A dedicated security IT team ensures that the highest level of protection is achieved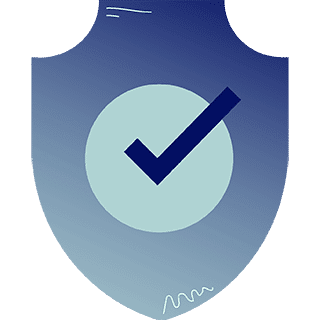 Security & data protection are fundamental priorities at Emeraude Escape
Privacy policy, network security, infrastructure, backup processes, GDPR…etc.
A dedicated team ensures that the highest level of protection is achieved and constantly monitored, reviewed and improved to exceed the utmost IT standards.
We perform penetration tests several times a year to audit and consolidate the security of our infrastructure.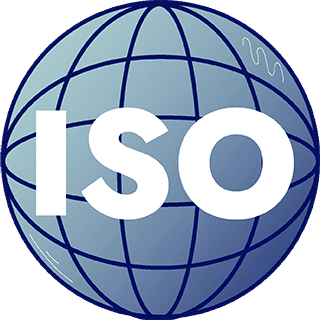 Emeraude Escape implements the ISO 27001 information security policy
General Data Protection Regulation (GDPR)

Full Data Encryption Compliant

Password Hashing

Transport Layers Security (TLS)

Single Sign-On (SSO) Authentication

Penetration Tests & Vulnerability Analysis

Stress Test

Multi factor authentication for all systems

Google Armor

WAF
Hosting
Hosting can be done on Emeraude Escape's infrastructure or on the company's own.
The hosting is done on Kubernetes clusters on Google Cloud. All processed data is stored in the European Union.
Emeraude's expertise allows to host games on AWS or Azure, if requested by the customer.
Up to 200,000 players simultaneously
Emeraude has a strong DevOps know-how allowing to reach peaks of 200,000 players simultaneously.
China: The Great Firewall
Emeraude's teams have the expertise to ensure the playability of games in China.
Integration – SSO and API
Emeraude can connect digital games to your SSO and to any API.
Technology Used
This technology allows people to play on any type of device (computer, mobile, tablet) without any download.



All technical documentation of the Emeraude infrastructure is available upon request via our contact form.