Discover how we can gamify your Seminar to make it more dynamic, engaging, collaborative and challenging.
A digital seminar includes many pitfalls: from lack of interactions to limited attention span, how to make sure your employees invited to the event assimilate the shared information? Emeraude Escape designs with you a unique tailor-made and innovative digital seminar.
We develop a comprehensive company-branded connection platform (registration, waiting rooms, introduction video, tutorial, etc.) with integrated video and engaging virtual activities (Escape Game, quizzes, mini-games, challenges, etc.). Stimulate this way cooperation, mutual aid and cohesion between colleagues despite the distance.

Why a gamified digital seminar?
The goals of a digital seminar
A digital seminar punctuates the professional life of your teams and is generally held one to twice a year. It can take many forms, pursue various goals, separately or sometimes simultaneously …
An onboarding seminar is the opportunity to welcome in an original and impactful manner several employees during one single event in order to present the values and the culture of your organization.
A strategic seminar is the time to review the current results and the objectives to reach, the innovations under development or the new orientations of your company. It encourages brainstorming on some strategic and long-term issues and integrate some employees usually excluded from these thinking moments.
A training seminar in order to effectively develop the skills of several employees at the same time
A management seminar in order to review the management techniques of your leaders or to improve communication between the managers and their teams
A cohesion or team building seminar helps various departments to meet and discover each other. It improves collaboration and helps to weld and motivate your teams.
An awareness seminar in order to alert and educate your teams about some good practices or important or complex topics (CSR, ecology, parity, cybersecurity, disability at work, etc.).
And all you can imagine to challenge, take care and boost your teams.
At the time of job digitalization, remote work and digital tools development, seminars take new forms and reinvents online. To show innovation and creativity, discover our tips to transform your corporate digital seminars into unique and memorable events.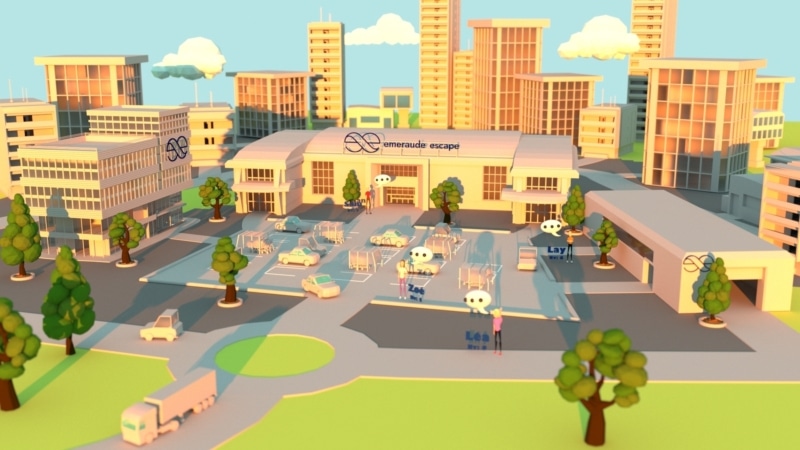 How to make your digital seminar a success?
As pointed out, a seminar, either physical or digital, will ensure to bring together, federate, inform, and entertain your teams. A digital seminar is critical to maintain relationship with your employees at distance, and to keep motivating them.
Selecting a digital format for your seminar offers several benefits
The organization at a lower cost of an online event: whatever objective your seminar may have, moving to a digital format ensures you to avoid the logistics of a physical event, like venue rental, material booking, hosting and catering arrangements, …
Gathering hundreds (or more) of people online –where your employees may be or how many they are, a digital seminar helps you reach all your teams and bring them together during one unique event. Invest in a platform which ensures you to gather many employees, to communicate with everyone in a synchronized manner, and through the process increase your audience and participation rates.
Innovation and sustainability of your online content – Digital supplies various formats which help you providing your employees with dynamic and entertaining content to your employees (videos, audio, images, digital games, video interview of special speakers…) – and also offer you the capacity to share and keep all this content accessible at any time. The tools developed will remain easily transferable in replay to your newcomers, or to any person interested by their content.
Tracking of the data collected during your online seminars – we will see this element later on but forms, or results of digital games during your seminar will help you assessing the skills acquired by your teams or collecting precious data on the engagement of your employees.
Nevertheless, potential pitfalls and challenges of digital seminar have to be kept in mind
Distance is not only a key element of professional life's digitalization, but also a potential team disengagement factor. This is why, your event should be interactive, dynamic and unique, and we are here to share advice.
Gathering hundreds, even thousands of people includes obvious technical risks. Be sure to select a technical solution meeting your ambition with Emeraude.
Make sure to present readable and digital adapted content to your employees. We guarantee digital seminar offers thought for digital and its possible mobility. Our games and platforms are responsive, and for instance our expertise includes mobile learning. We think digital all along the design process of your seminar. From sending communications to include QR codes, or other tools to collect data. Emeraude assists you in the development of an event truly thought for digital.
Reinvent your digital seminar through gamification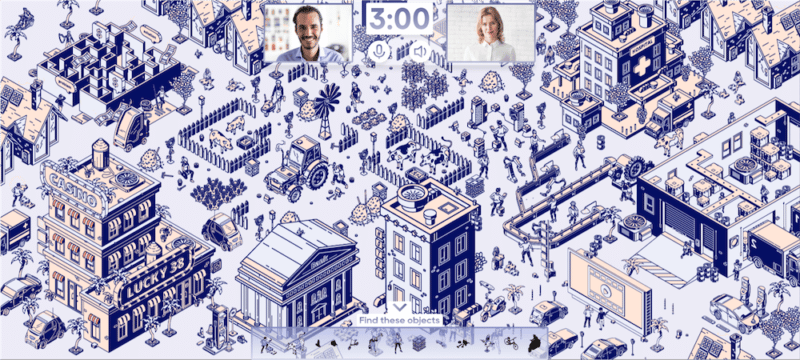 How to generate more employee engagement during your online seminar and meet these challenges? Integrate gamification to your digital seminar will offer you precious areas for improvement.
Actually, during a seminar, the focus is on the experience: it is critical to make it smooth, original and unique, especially when the seminar is digitally held. The interactivity offered by gamification helps you to engage your employees at each step.
Quiz to insufflate the competitive spirit, and assess the skill level of your employees,
Surveys or votes inside a game to initiate a brainstorming
Team building games to boost your event, and make it dynamic. Whether cohesion is the goal of your seminar or just an introduction before the issues to address, integrating games like, escape room, treasure hunt is an excellent way to invite to relax while improving communication and collaboration.
The digital path of your seminar may also include puzzles and other speed games to make it interactive and rewarding
Your whole seminar and its platform can be company-branded, and with Emeraude you can start the creation of a metaverse to ensure your team live an immersive experience.
So, the support offered to your team will be fun, efficient and impactful even remotely. Your employer brand, the message you want to convey, and the engagement of your teams will be strengthened.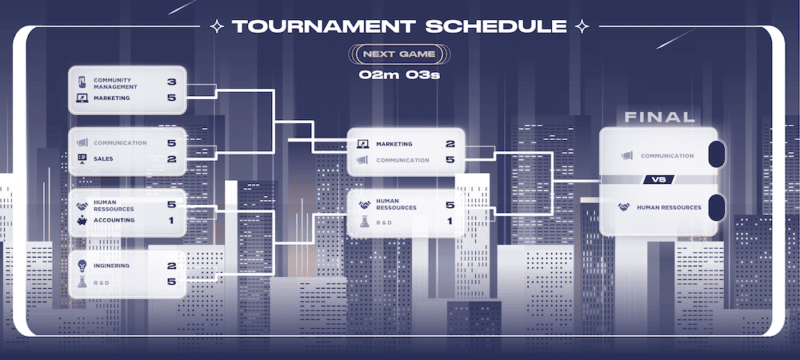 An innovative and tailor-made digital seminar thanks to Emeraude and our experts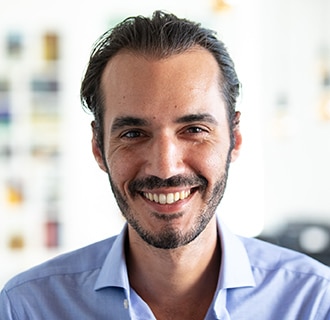 "We create personalized experiences to bring employees together and keep them connected. Even though we are socially distant, that doesn't mean we can't still be emotionally engaged. Now, more than ever, it's important to help employees feel connected and give them a sense of community. We believe we have achieved this by integrating collaborative digital Escape Games into digital seminars."
Virgile Loisance, CEO
The expertise of Emeraude to serve your digital seminar
Emeraude is a team of experts composed of Game Designers, Illustrators, and Developers to assist you who will design with you your digital seminar from A to Z, according to your graphic charter and a specific thread dealing with the topic(s) of your choice.
Emeraude Escape develops a comprehensive connection platform (registration, waiting rooms, introduction video, tutorial, etc.) with integrated video and engaging virtual activities (Escape Game, quizzes, mini-games, challenges, etc.).
Emeraude is the promise of an approach and a vast range of features which suit all your needs.
We ensure an irreproachable cybersecurity and data protection, and a reliable visio platform. Your communications are secured, the access is controlled and adjusted according to your criteria (access base on individual registration, live or invitation by other people online, control of content sharing and download …)
We guarantee a turnkey management: our platform and our games integrate your API, can be hosted on your servers or on our secured servers, and we give your access to the integration platform to retrieve all the data you are interested in and the KPIs of the participants at any time
Select between a vast range of multiplayer mode (4, 10, 100 or even 1000 employees) in order to stimulate cooperation, mutual aid and cohesion between colleagues despite the distance.
The puzzles and manipulations are all designed to encourage collaboration, team sharing and speaking times.
Enhance your seminar and your games and make them more interactive: integrated audio & chat, avatars that your employees can customize, virtual assistant accompanying the player through the adventure and helping him in case of blocking …
Our case studies about gamified digital seminars
Wavestone is a French consulting firm in corporate transformation.
Context: 100% digital onboarding seminar
Goal: welcoming simultaneously 300 new employees during a fun, and digital event and create ties between teams during the Covid-19 health crisis
Number of participants: 300 participants
Emeraude's offer: in 1 month, the teams of Emeraude and Social and the Economic Committee of Wavestone have created a digital game to convey the story and the upcoming challenges of the firm and make a journey for participants from various origins and ages.
Conclusion:  "The [Emeraude] team's support and availability made its strength and the difference. (…) The company's currently working on maintaining this tool for training of newcomers indefinitely, as the game encourages interactivity and allows people to learn new developements through a fun approach."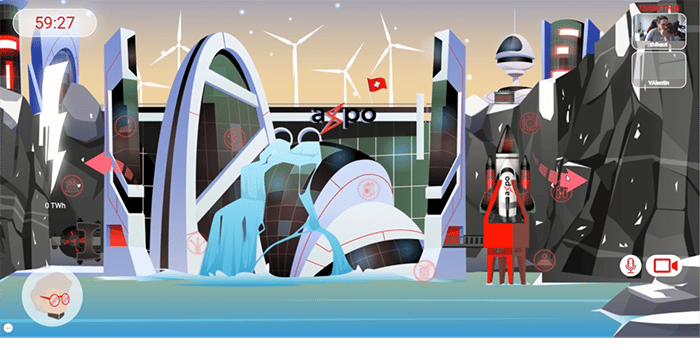 Axpo is Switzerland's largest renewable energy company
Context: annual strategic management seminar
Goal: sharing new corporate strategic messages and upcoming environmental issues; commit employees and convey key knowledge to them while entertaining them and creating ties between various departments.
Number of participants: 450 managers worldwide working at Axpo
Emeraude's offer: our experts have designed a futuristic escape room taking place in 2050 where players had to collaborate and deploy a new renewable energy that's unique in the world.
Conclusion "It was a very fun experience, and the team was very responsive. The workflow was positive because of the fast-working pace that allowed us to move forward quickly.The tools that were used were very efficient, from Game Design to Graphic Design, it was very helpful for us to be able to track the development of the game through intuitive tools that Emeraude Escape uses.There was always an excitement to try out new things, thinking outside the box and trying to deliver over the line. Martine Graziano, Head of Transformation & Innovation at Axpo.

Depending on its complexity, it takes from 20 days to 3 months to design a tailor-made gamified digital seminar.
There is no limit of players because you own 100% of the game. You can use it as many times as you want. Our servers can welcome up to 200,000 players simultaneously.
Creating a tailor-made gamified digital seminar requires a team of more than 8 people (Game Designers, designers, developers …). The cost is available upon request through our contact form.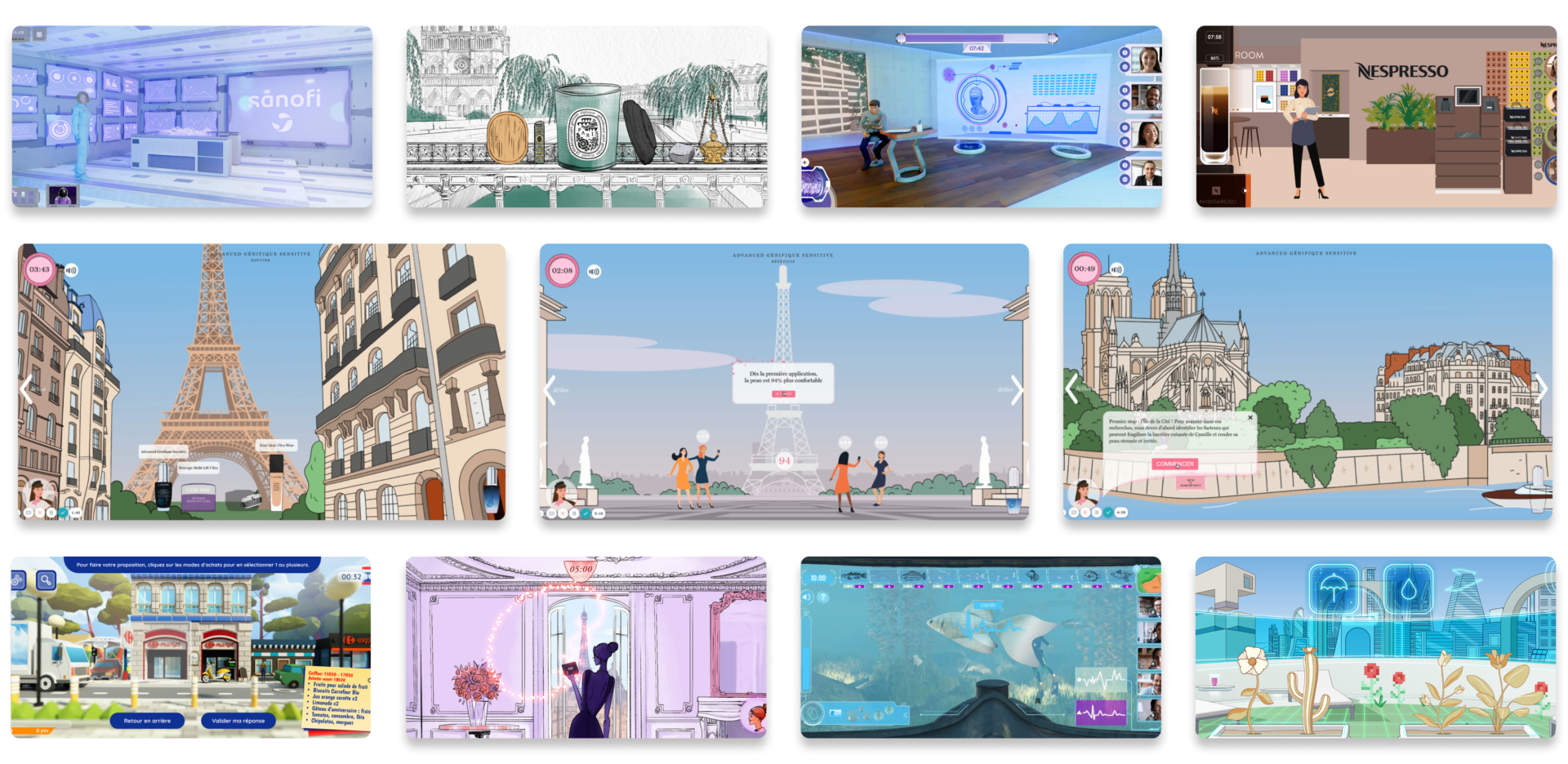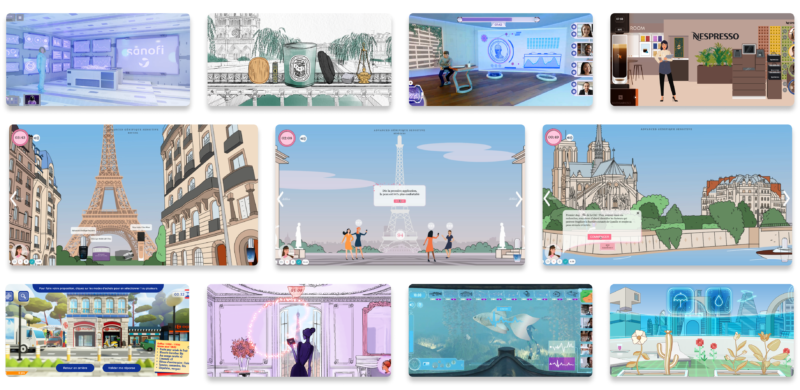 Innovation and dynamism for your professional event

Accessibility enhanced through a secure connection platform, participate rates, user experience improved

Strengthening of employer brand and team cohesion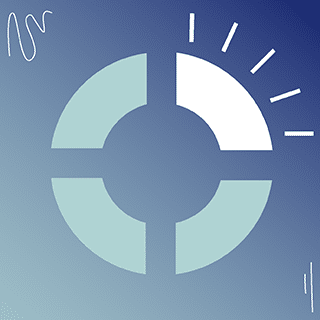 How to play ?
Memorize the order in which the different blocks of the circle are illuminated, then reproduce it in the same order by clicking on it.
Book A Demo
Get a personalized demonstration by one of our game design experts.
Discover our other
Solutions