Collaborative events eliminate distance between employees through a wide range of activities
The collaborative game format is a great way to meet the needs of companies in the form of a digital game in times of remote work. Geographical constraints, accessibility and social distance do not exist. It allows participants to play simultaneously with several teams, without any limit of people or groups.
Within the framework of a digital event, the digital game allows to open all the fields in order to recreate and increase the interactivity of your collaborators. Your collaborators will be immersed in a new reality and digital makes the experience totally immersive.
Depending on its complexity, it takes from 20 days to 3 months to design a tailor-made digital game for a collaborative workshop.
There is no limit of players because you own 100% of the game. You can use it as many times as you want. Our servers can welcome up to 200,000 players simultaneously.
Creating a tailor-made digital game for a collaborative workshop requires a team of more than 8 people (Game Designers, designers, developers …). The cost is available upon request through our contact form.
Elimination of physical boundaries.

Strengthening links between distant collaborators.

Collaboration reinforced through activities and games.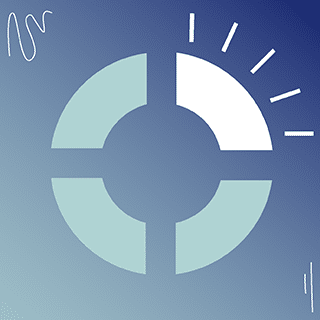 How to play ?
Memorize the order in which the different blocks of the circle are illuminated, then reproduce it in the same order by clicking on it.
Book A Demo
Get a personalized demonstration by one of our game design experts.
Discover our other
Solutions