Make the most out of the change in your company.
Change management is defined as the methods and means by which an organization implements change in its internal and external processes. This includes preparing and supporting employees, establishing the necessary steps for change, and monitoring pre- and post-change activities to ensure successful implementation.
This is a huge task that needs to be done in the best of conditions. Mergers, acquisitions, moves, etc. Offer your employees one of our gamified solutions to allow everyone to engage in and benefit from the change.
Depending on its complexity, it takes from 20 days to 3 months to design a tailor-made digital game related to management and change management.
There is no limit of players because you own 100% of the game. You can use it as many times as you want. Our servers can welcome up to 200,000 players simultaneously.
Creating a tailor-made digital game related to management and change management requires a team of more than 8 people (Game Designers, designers, developers …). The cost is available upon request through our contact form.
Evaluation and understanding of the need for and impact of change.

Supports employees in understanding the change process.

Reduces the time needed to implement the change.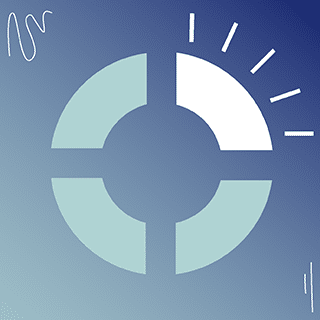 How to play ?
Memorize the order in which the different blocks of the circle are illuminated, then reproduce it in the same order by clicking on it.
Book A Demo
Get a personalized demonstration by one of our game design experts.
Discover our other
Solutions