Develop your company's culture and build loyalty among your employees.
Corporate culture influences all areas of the business. A strong corporate culture optimizes all processes, from employee retention to the revenue generated by your organization. It is not just something a company should have, but something that is essential to the stability, longevity and perception of the organization.
From this observation, our teams have developed corporate games that allow each of your employees to truly understand the values conveyed and to appropriate the corporate culture so that each person finds a meaning to his or her mission in the organization.
Depending on its complexity, it takes from 20 days to 3 months to design a tailor-made digital game to develop corporate culture & values.
There is no limit of players because you own 100% of the game. You can use it as many times as you want. Our servers can welcome up to 200,000 players simultaneously.
Creating a tailor-made digital game to develop corporate culture & values. requires a team of more than 8 people (Game Designers, designers, developers …). The cost is available upon request through our contact form.
Optimisation of the employer brand and the company's image.

Better retention and motivation of employees.

Development of the integration process for new recruits through a strong corporate culture.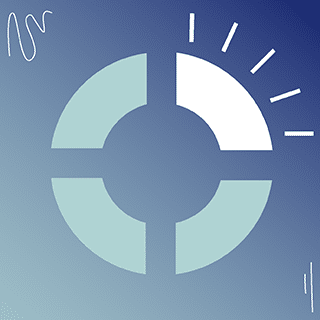 How to play ?
Memorize the order in which the different blocks of the circle are illuminated, then reproduce it in the same order by clicking on it.
Book A Demo
Get a personalized demonstration by one of our game design experts.
Discover our other
Solutions