When strategy rhymes with fun and challenge.
Strategic meetings and seminars for executives and decision-makers are key events for strategic business development.
Thanks to game scenarios that reflect your objectives, our solutions allow your decision-makers to project themselves into a universe where the company's KPIs are infused into the storytelling. Our expert Game Designers work closely with your teams to design a game that reflects your codes and your program to optimize the impact of your strategic meetings.
Involving employees by allowing them to take ownership of the company's objectives in a gamified framework allows the transmission of key messages and federates the different members of the leadership team.
Depending on its complexity, it takes from 20 days to 3 months to design a tailor-made digital game for an online strategic meeting.
There is no limit of players because you own 100% of the game. You can use it as many times as you want. Our servers can welcome up to 200,000 players simultaneously.
Creating a tailor-made digital game for an online strategic meeting requires a team of more than 8 people (Game Designers, designers, developers …). The cost is available upon request through our contact form
Improves retention of key information.

Development of links between collaborators.

Transfer messages and goals within a positive framework.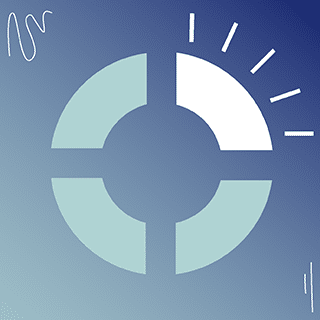 How to play ?
Memorize the order in which the different blocks of the circle are illuminated, then reproduce it in the same order by clicking on it.
Book A Demo
Get a personalized demonstration by one of our game design experts.
Discover our other
Solutions