Discover how to make a Digital Seminar more dynamic, engaging, collaborative and challenging through gamification.
This innovative format is designed to overcome the disadvantages of a traditional digital seminar: listening without interacting, spending long hours in front of a screen, being far from colleagues… during which most of the invited employees will unfortunately have assimilated only a tiny part of the information shared.
Designed in collaboration with the client, each digital seminar is unique and 100% customized.
A team of experts composed of Game Designers, Illustrators, and Developers conceives your digital seminar from A to Z, according to your graphic charter and a specific thread dealing with the topic(s) of your choice.
Emeraude Escape develops a complete connection platform (registration, waiting rooms, introduction video, tutorial, etc.) with integrated video and engaging virtual activities (Escape Game, quizzes, mini-games, challenges, etc.).
It offers many multiplayer modes (4, 10, 100 or even 1000 collaborators) to stimulate cooperation, mutual aid and cohesion between colleagues despite the distance.
The puzzles and manipulations are all designed to encourage collaboration, exchanges and teamwork.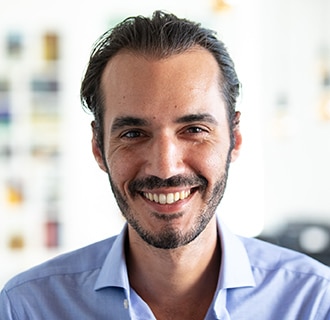 "We create personalized experiences to bring employees together and keep them connected. Even though we are socially distant, that doesn't mean we can't still be emotionally engaged. Now, more than ever, it's important to help employees feel connected and give them a sense of community. We believe we have achieved this by integrating collaborative digital Escape Games into digital seminars."
Virgile Loisance, CEO
Innovation of your professional events in terms of image and user experience.

Accessibility through a secure connection platform.

Development of team building through the proposed activities.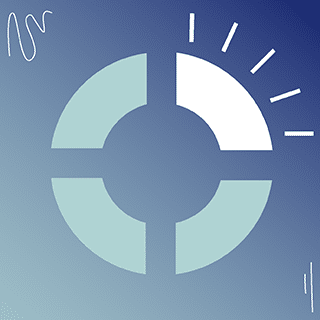 How to play ?
Memorize the order in which the different blocks of the circle are illuminated, then reproduce it in the same order by clicking on it.
Request your demo
Get a personalized demonstration by one of our game design experts.
Discover our other
Solutions