An evaluation assessment like no other.
Provide better performance management experiences with continuous feedback, goal tracking and flexible performance reviews.
To implement a fair and useful performance review process in your organization, gaming can be a great way to capture performance and track specific KPIs. Allow your employees to actively participate in their evaluation and reap the benefits of gamified co-assessment.
Depending on its complexity, it takes from 20 days to 3 months to design a tailor-made digital game dedicated to online assessment.
There is no limit of players because you own 100% of the game. You can use it as many times as you want. Our servers can welcome up to 200,000 players simultaneously.
Creating a tailor-made digital game dedicated to online assessment requires a team of more than 8 people (Game Designers, designers, developers …). The cost is available upon request through our contact form.
Creates a culture of continuous feedback.

Better performance measurement.

Active participation in the evaluation process.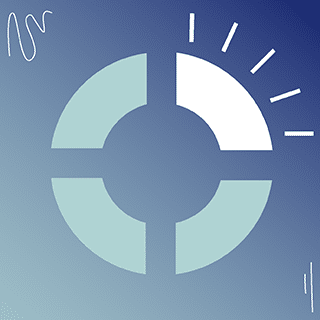 How to play ?
Memorize the order in which the different blocks of the circle are illuminated, then reproduce it in the same order by clicking on it.
Book A Demo
Get a personalized demonstration by one of our game design experts.
Discover our other
Solutions