Develop attraction levers and analyze candidates through the game.
The link between immersive gaming experiences and employee recruitment is quite strong. Games provide a solid foundation for conveying your corporate values while assessing candidates' skills in a fun and measurable way.
Evaluation of skills, turnaround time, teamwork or individual performance,…etc. All of this is presented through rankings, dashboards, and automatically generated candidate data reports, which can all provide an accurate and complete assessment of the candidate-players.
Depending on its complexity, it takes from 20 days to 3 months to design a tailor-made digital game for recruitment.
There is no limit of players because you own 100% of the game. You can use it as many times as you want. Our servers can welcome up to 200,000 players simultaneously.
Creating a tailor-made digital game for recruitment requires a team of more than 8 people (Game Designers, designers, developers …). The cost is available upon request through our contact form.
Communicates and reinforces corporate culture and values.

Evaluates candidate performance more comprehensively.

Gamifiies the recruitment process.

Improves the attractiveness of the company.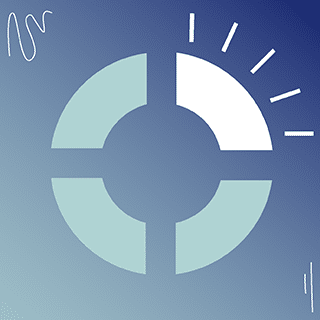 How to play ?
Memorize the order in which the different blocks of the circle are illuminated, then reproduce it in the same order by clicking on it.
Book A Demo
Get a personalized demonstration by one of our game design experts.
Discover our other
Solutions