Mentorship, designing a winning combination.
The benefits of guidance, encouragement and support from an experienced and trusted mentor can provide the mentee with a wide range of personal and professional benefits, which ultimately translate into improved performance in the workplace.
Through corporate gaming, foster mentoring among your employees by creating winning and effective duos. The solutions developed by our teams optimize cooperation and information transfer between colleagues in a positive and instructive environment.
Depending on its complexity, it takes from 20 days to 3 months to design a tailor-made digital game for corporate mentoring.
There is no limit of players because you own 100% of the game. You can use it as many times as you want. Our servers can welcome up to 200,000 players simultaneously.
Creating a tailor-made digital game for corporate mentoring requires a team of more than 8 people (Game Designers, designers, developers …). The cost is available upon request through our contact form.
Interactive training through games.

Helps achieve talent development goals.

Development of leadership skills.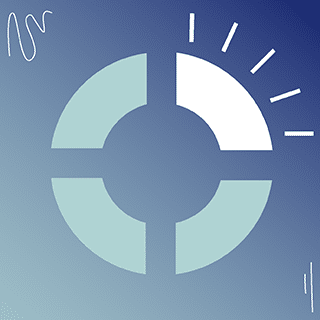 How to play ?
Memorize the order in which the different blocks of the circle are illuminated, then reproduce it in the same order by clicking on it.
Book A Demo
Get a personalized demonstration by one of our game design experts.
Discover our other
Solutions