Our Approach
Our know-how and our commitment push us to exceed our clients' expectations.
Internalization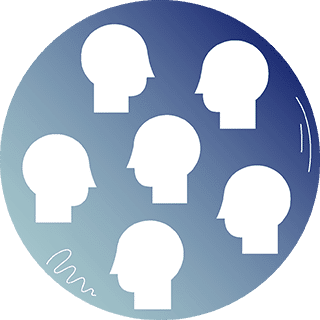 With a team of over 40 game specialists, all our games are made in-house without any subcontracting.
Customization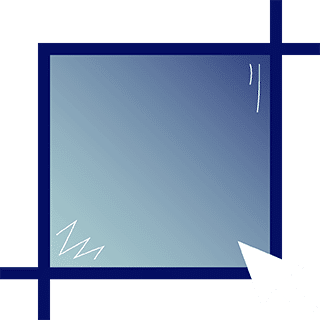 Each of our solutions conceived, follows the guidelines, the DNA, and the brand identity of the client.
Integration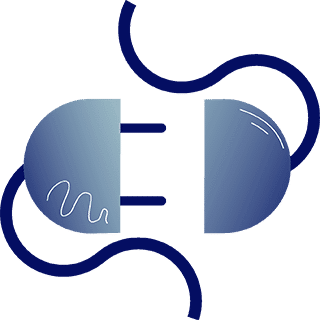 We can connect our games to any API.
Hosting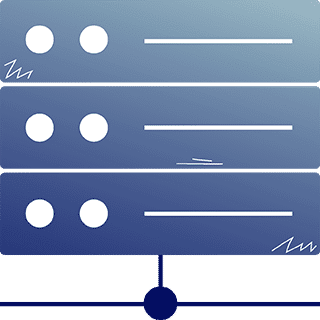 The games can be hosted on the client's servers or on our own secure servers.
Data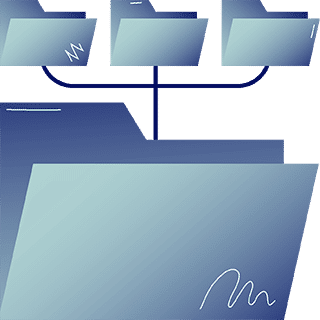 The games are linked to an administration platform allowing access to all the KPIs of the game while respecting the GDPR.
Instantaneous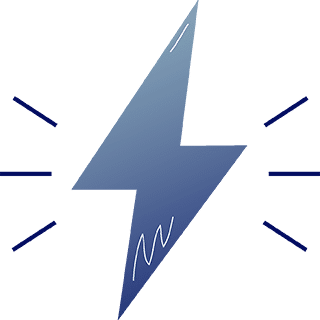 All our games are accessible directly through a URL link. No installation or download is required.
Adaptability

Our solutions are adaptable in terms of design (2D or 3D) and responsiveness, allowing support on different formats (mobile, tablet, computer).
Extra touches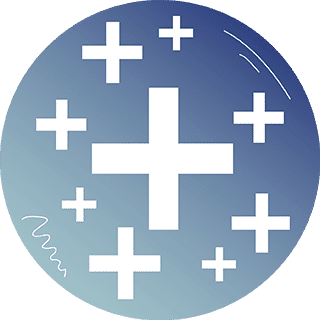 Multilingual games, in-game progress saves, single and multiplayer modes, etc.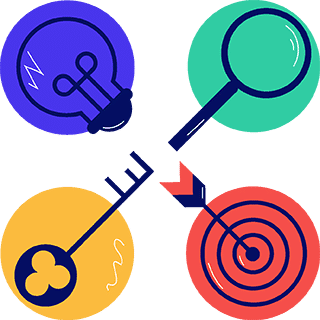 How We Work
As guarantors of the game's script and structure, our Game Designers and Project Managers oversee all stages of the game's development for a successful gamification project backed by full support.
An agile support methodology based on 5 key steps: