Diversity & Inclusion
Raise awareness of diversity and inclusion in the workplace through a digital game.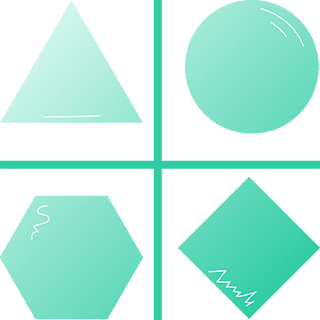 Diversity and inclusion beyond policies, programs and teams
Companies have committed to providing greater transparency on diversity, equity and inclusion.
An inclusive company culture will not only help you attract a diverse set of candidates, but also retain the diverse profiles you attracted in the first place.
In order to understand the issues related to diversity, inclusion, and equity, digital games present an excellent lever to federate, raise awareness, and engage employees.
Favorisation innovation

Meilleure capacité to recruit diversified profiles

Confiance accrue in the workplace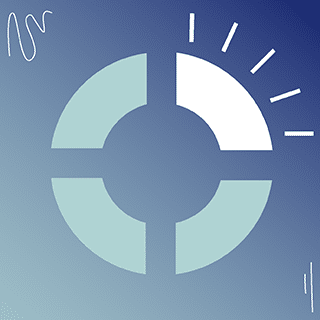 How to play ?
Memorize the order in which the different blocks of the circle are illuminated, then reproduce it in the same order by clicking on it.
Request your demo
Get a personalized demonstration by one of our game design experts.