Data Acculturation and AI
Acculturate your employees to data-driven corporate culture with applied games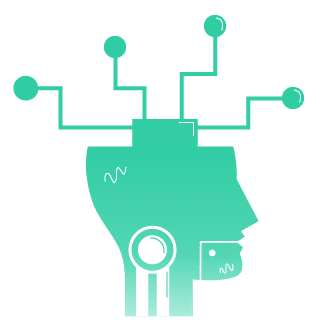 Data Acculturation and AI: modern business strategy to increase agility and focus on the desirable outcomes
Cultivate the data culture from the ground up to the top within your organization with gamified training to rise above the competition.
Every company is looking for the edge over their competitors and with the latest developments in AI and big data, the faster your company and your employees get onboard with data culture, the sooner you will see the results. Our custom gamified training is the best training option to put your acculturation strategy in place and to train your employees worldwide simultaneously in a short amount of time.
Applied games to accelerate the transition into data-driven culture


Applied games are specifically designed to achieve a particular set of skills. The goal of acculturating your employees to data-driven company culture and use of AI is to train them to apply the detailed steps of how to use the data and how to take them into account in every step to decision-making.
By using game-based learning methodology, your employees will be able to learn and apply the specific skills at the same time without the risk of making mistakes in real situations. Immerse them in a game where they can experience how rough data is turning into actionable insights and becoming a strong basis for decision-making.
When most employees see a set of data on an excel sheet or powerpoint, they zone out and lose interest. To keep them engaged constantly, put your data in the game scenarios. We offer the following game elements for your games to be more effective, efficient, engaging, enduring and entertaining.
Automated game master
Live leaderboard
Scoring
Live teammate progression notification
Interactive map to follow live progress
Multiplayer with built-in audio, video and chat
Episode indicator
All our games can be customized 100% according to your brand DNA and brand identity while your objectives and skill development in the training will be conveyed through unique game scenarios.
Our game rating is 4.7 out of 5 over 500 reviews.
Functional training designed for productivity and performance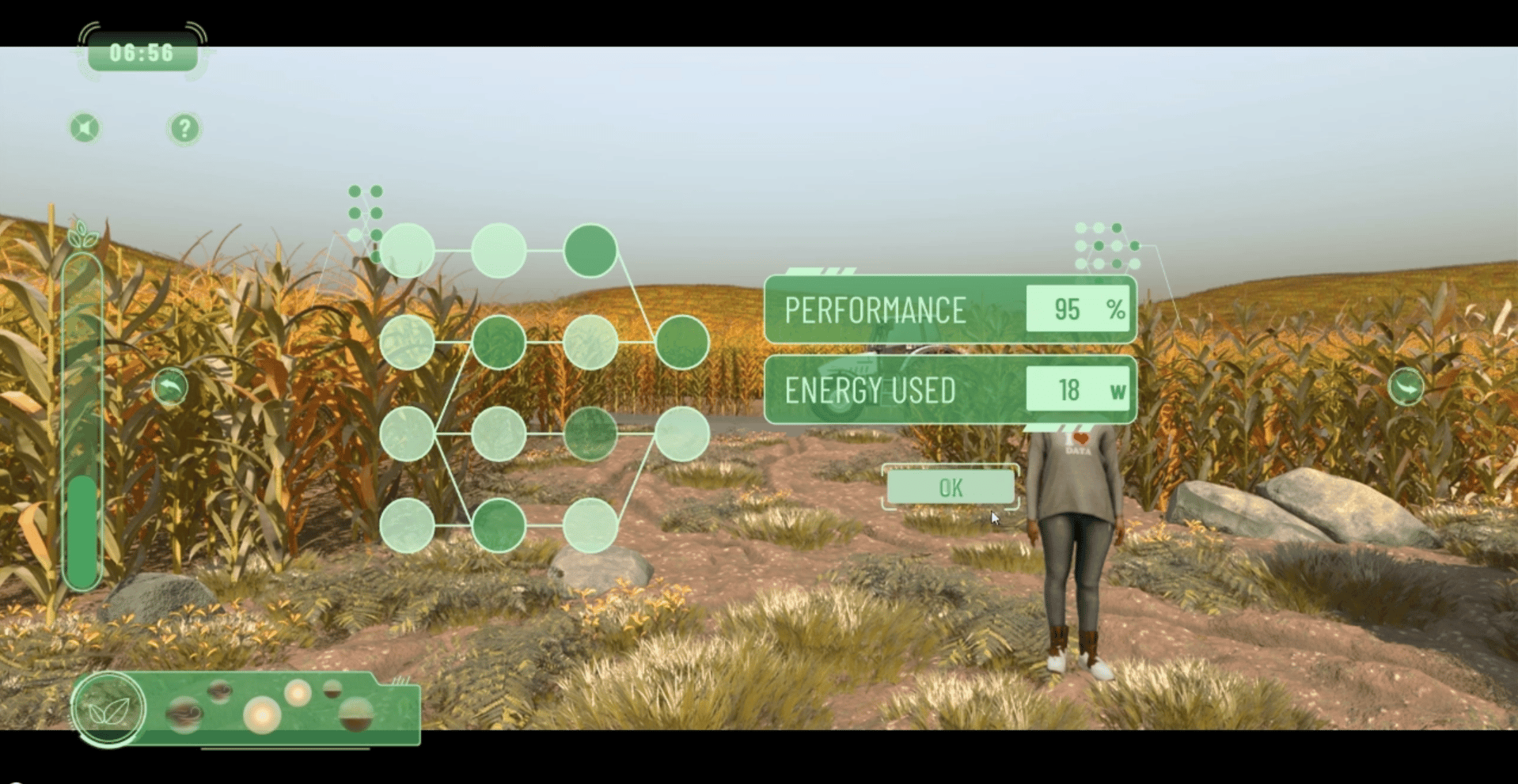 Our data acculturation and AI training games are designed and developed with a factual and functional approach to offer the most productive training content. To provide you with the most realistic game experience, our illustrators and 3D animators create customized game elements. Our creative developers ensure that all our games offer seamless experience on every device.
How to get started?
Set your goal
Define the skill set you want to develop for your employees through data
Choose the type of KPIs you want to integrate carefully as it is a gamified training for productivity and applied skills
Why is Emeraude Escape the best option for your Data Acculturation and AI training?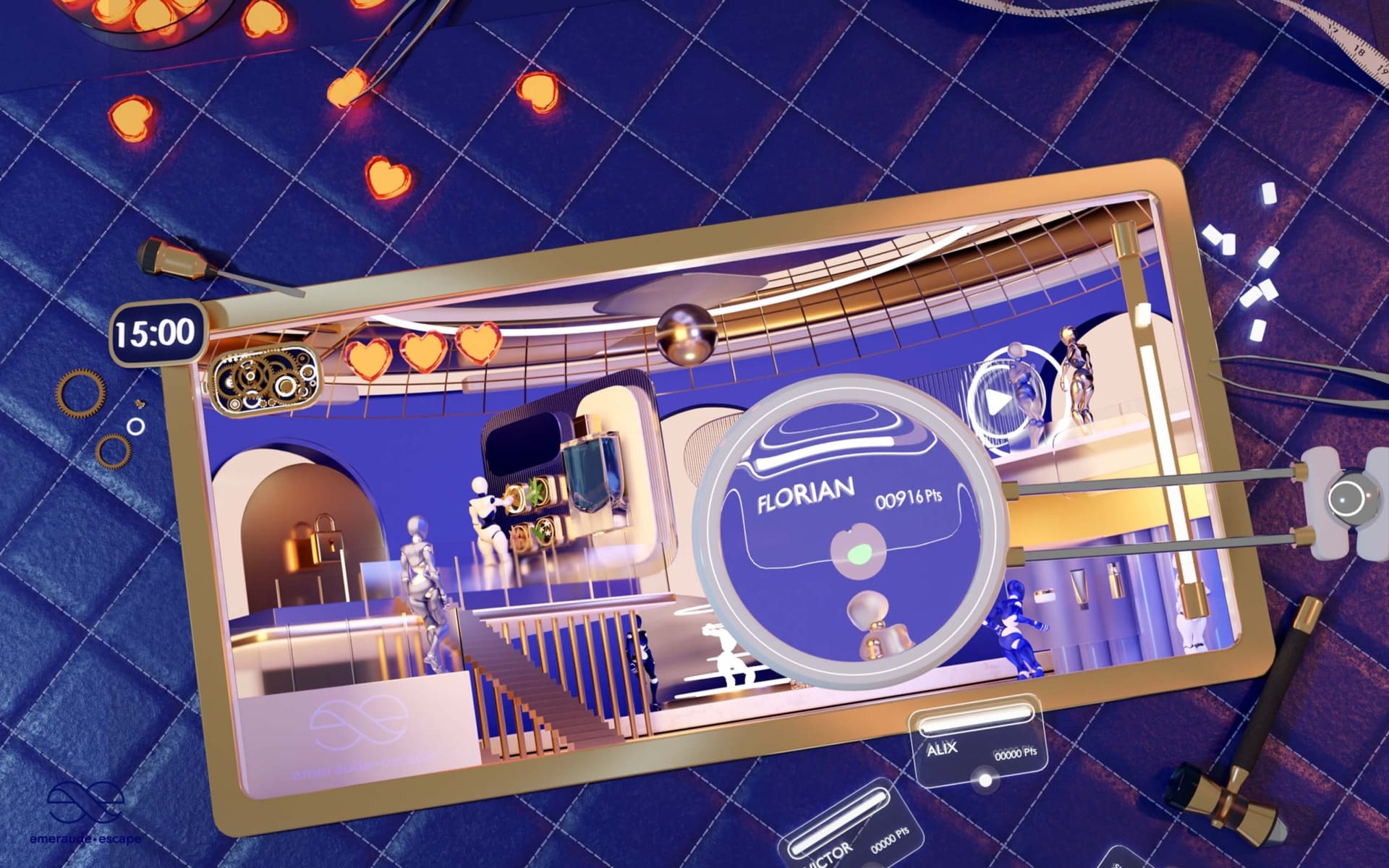 Applied game mechanics that help develop autonomy, mastery and relatedness in the training create readiness in real-time/real-life decision making process as it prepares the learners about the challenging and overwhelming data knowledge inside out through scenario-based training.
With Emeraude's applied games, your employees will understand and process data acculturation and use of AI easily in a short amount of time.
We can connect your gamified acculturation training to any LMS. To monitor your employees' performance and help them improve in the areas of weakness, you can choose any types of KPIs you like to collect from the game. You can also connect the game to your PowerBI to see your employees' feedback.
All our games are accessible wherever and whenever through a simple URL. The games can be played by up to 200 000 players worldwide simultaneously. Emeraude Escape guarantees the quality of the game and game experience for your innovative learning journey.
Visit our approach page to learn about each step of your game creation with our expert team.
Depending on its complexity, it takes from 20 days to 3 months to design a tailor-made digital game to acculturate your employees to data and AI knowledge.
There is no limit of players because you own 100% of the game. You can use it as many times as you want. Our servers can welcome up to 200,000 players simultaneously.
Creating a tailor-made digital game to acculturate your employees to data and AI knowledge requires a team of more than 8 people (Game Designers, designers, developers …). The cost is available upon request through our contact form.
Deliberate and prudent strategies and decisions

Safer and faster business operations

Risk-sensitive optimal control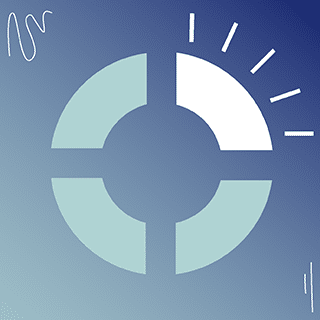 How to play ?
Memorize the order in which the different blocks of the circle are illuminated, then reproduce it in the same order by clicking on it.
Book A Demo
Get a personalized demonstration by one of our game design experts.