The social and societal responsibility of companies 2.0.
Today, CSR (corporate social responsibility) or ESG (environmental, social and governance criteria) are no longer optional. In addition to the legal obligations companies are subject to, it is a real necessity for work organizations that want to remain favored in the eyes of customers.
A digital game allows you to reach your specific, measurable, attainable, realistic and time-based (SMART) objectives. The themes addressed in CSR form a bias of the company, which can then convey its message in a playful framework.
Depending on its complexity, it takes from 20 days to 3 months to design a tailor-made digital game to raise awareness on CSR and ESG.
There is no limit of players because you own 100% of the game. You can use it as many times as you want. Our servers can welcome up to 200,000 players simultaneously.
Creating a tailor-made digital game to raise awareness on CSR and ESG requires a team of more than 8 people (Game Designers, designers, developers …). The cost is available upon request through our contact form.
Strengthening a positive reputation.

Better financial performance.

Rise in business growth.

Fostering professional and personal development.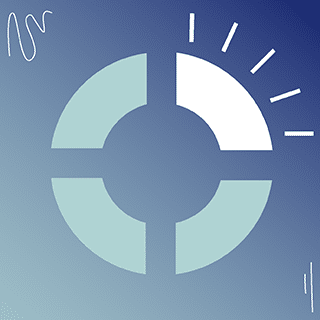 How to play ?
Memorize the order in which the different blocks of the circle are illuminated, then reproduce it in the same order by clicking on it.
Book A Demo
Get a personalized demonstration by one of our game design experts.