Make your workplace an environment for everyone
The goal of gender and workplace equality is to achieve broad equality of opportunity and outcome for everyone despite their gender.
Gender and sex equality in the workplace is achieved when people are able to access and benefit from equal rewards, resources and opportunities, regardless of their sex and gender.
Gamification helps to engage all stakeholders in the company to understand the social issues around equality. Through collaboration and by eliminating negative behaviors and prejudices, employees are more confident and develop a stronger attachment to their company.
A digital game designed around your issues in terms of Diversity & Inclusion allows you to raise awareness and engage a large number of employees on this topic.
Depending on its complexity, it takes from 20 days to 3 months to design a tailor-made digital game to raise awareness on gender equality at work.
There is no limit of players because you own 100% of the game. You can use it as many times as you want. Our servers can welcome up to 200,000 players simultaneously.
Creating a tailor-made digital game to raise awareness on gender equality at work requires a team of more than 8 people (Game Designers, designers, developers …). The cost is available upon request through our contact form.
Active participation of all employees in gender equality issues.

Access to all professions, including management positions, regardless of sex and gender.

Elimination of gender discrimination, including with respect to family responsibilities.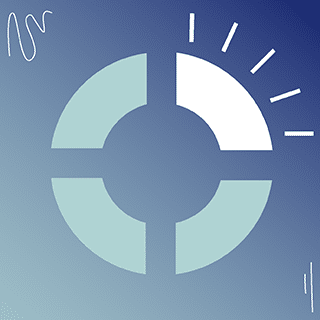 How to play ?
Memorize the order in which the different blocks of the circle are illuminated, then reproduce it in the same order by clicking on it.
Book A Demo
Get a personalized demonstration by one of our game design experts.