Occupational Hazards
Raise awareness and engage about occupational hazards through a digital game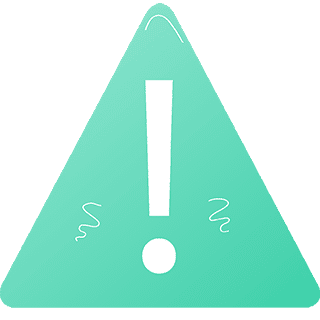 Make your employees aware of the right decisions when faced with risky situations.
It is essential that every company supports its employees in the face of dangerous situations and behaviors at both the individual and collective level.
Together with prevention specialists, educational engineers, and Game Designers, we develop fun and engaging solutions that allow companies to raise awareness and protect employees from various risks that can arise. From health to safety, be vigilant in creating a safe and secure environment for your employees through the prevention of risks at work.
Road risks
Electrical risks
Chemical risks
Noise hazards
Risks of falling
Psychosocial risks
Addiction risks
Depending on its complexity, it takes from 20 days to 3 months to design a tailor-made digital game to raise awareness on occupational hazards.
There is no limit of players because you own 100% of the game. You can use it as many times as you want. Our servers can welcome up to 200,000 players simultaneously.
Creating a tailor-made digital game to raise awareness on occupational hazards requires a team of more than 8 people (Game Designers, designers, developers …). The cost is available upon request through our contact form.
Reduction of the risk of accident or injury by identifying and mitigating hazards.

Better efficiency and productivity thanks to the reduction of work accidents.

Improvement of employee relations and morale.

Reduction of the costs costs associated with accidents or injuries.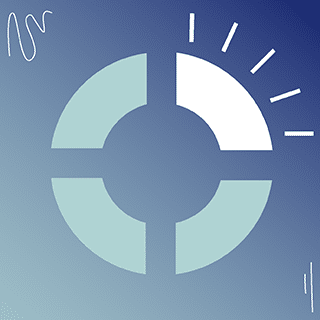 How to play ?
Memorize the order in which the different blocks of the circle are illuminated, then reproduce it in the same order by clicking on it.
Book A Demo
Get a personalized demonstration by one of our game design experts.