Cyberattacks have never been more common, yet most of these incidents are preventable...
The prevention of cyber-attacks and the optimization of cybersecurity is a major issue for any company. Criminals target all types of companies (SME, ETI, large groups), and often the repairs are costly. Despite these crimes, it is possible to avoid a large part of these attacks through prevention. We intervene within the framework of employee awareness with our gamified solutions and digital games to optimize the computer security of companies.
1. Mailbox security
2. Password optimization
3. Data protection
4. Internet connection security
5. Computer security during business trips
6. Phishing/Ransomware/Spam
7. Best practices for professional/personal use
8. Respect and awareness of the GDPR
Réduction importante in the risk of a security incident or breach.

Amélioration security and business management.

Protection of networks and data against unauthorized access.

Renforcement of employees with respect to cybersecurity best practices.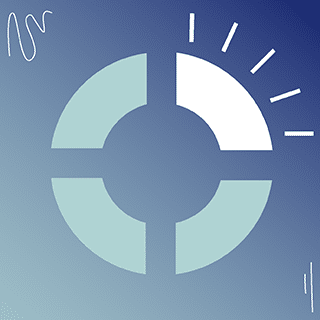 How to play ?
Memorize the order in which the different blocks of the circle are illuminated, then reproduce it in the same order by clicking on it.
Request your demo
Get a personalized demonstration by one of our game design experts.