Disability & Accessibility
Mobilize and raise awareness about disability through digital games.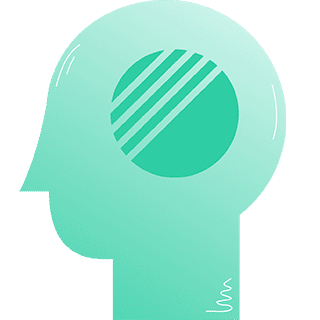 A tailor-made digital game to raise awareness about disability
The difference between employees can sometimes be invisible. Employees are all different with different backgrounds and ways of working. We need to encourage the inclusion of all personalities, thoughts and processes through a clear and engaging accessibility policy.
Accessibility practices are beneficial to all and the inclusion of more people in the company provides access to more potential customers while promoting an inclusive work environment.
A digital escape room designed around your disability issues allows you to raise awareness and engage a large number of employees on this subject.
Meilleure réputation for businesses.

Accessibilité and respect for all.

Développement of a positive and inclusive work environment.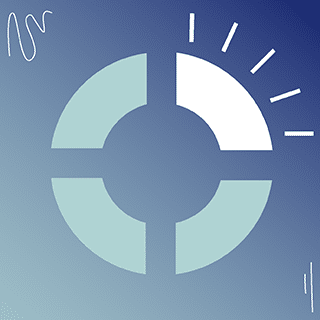 How to play ?
Memorize the order in which the different blocks of the circle are illuminated, then reproduce it in the same order by clicking on it.
Request your demo
Get a personalized demonstration by one of our game design experts.