Make employees aware of serious issues in a fun and educational way.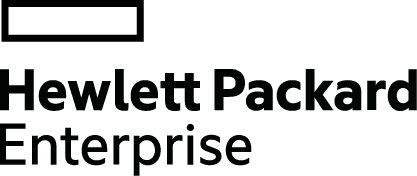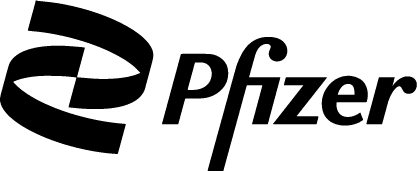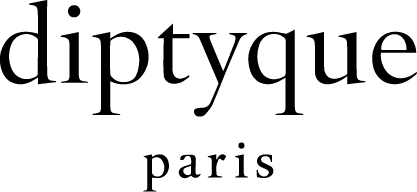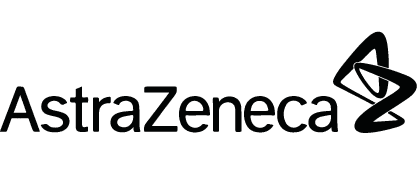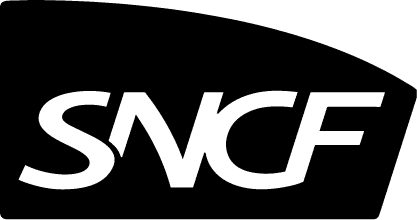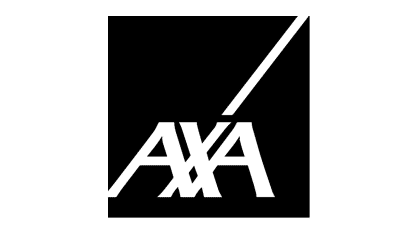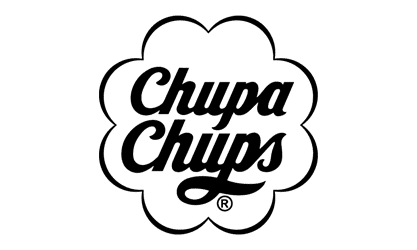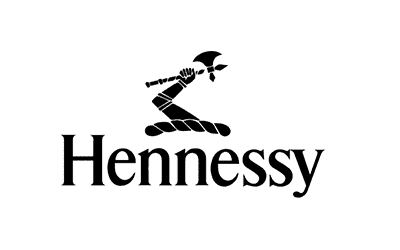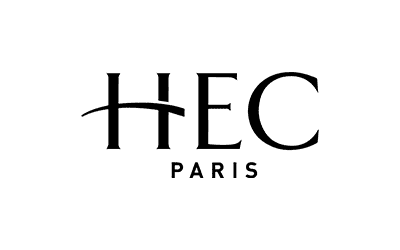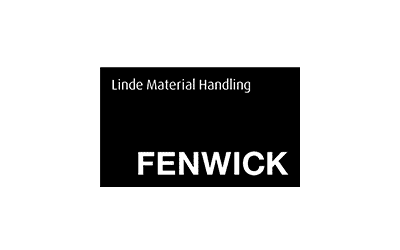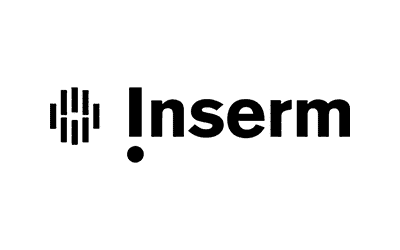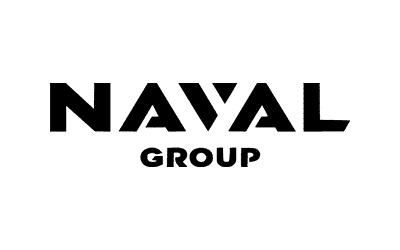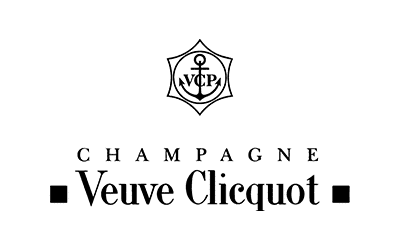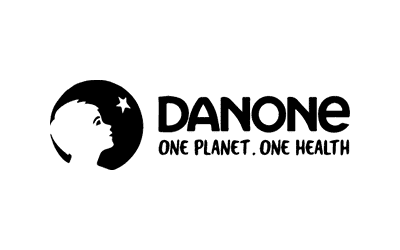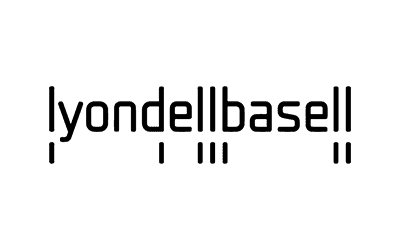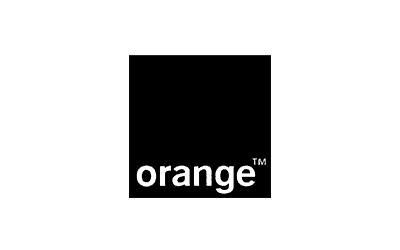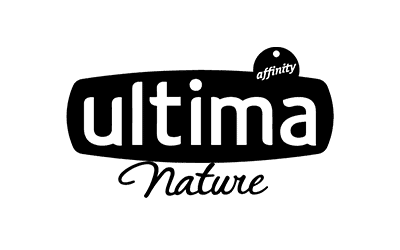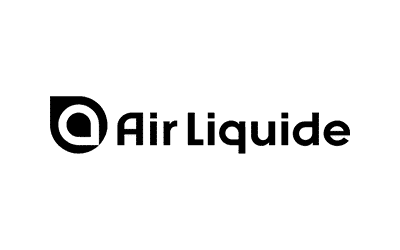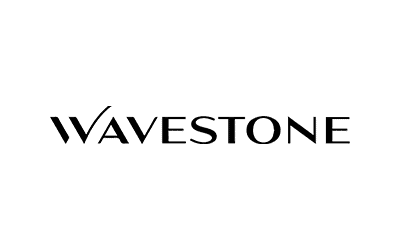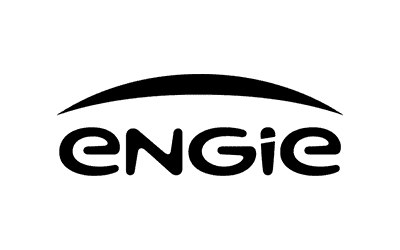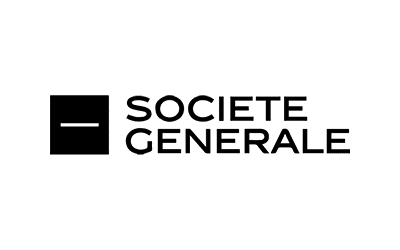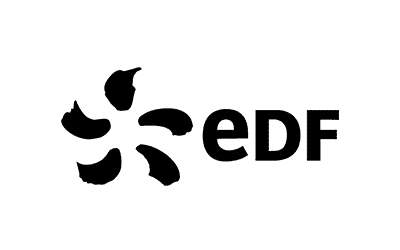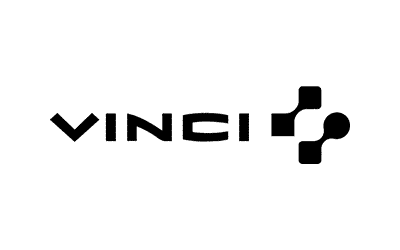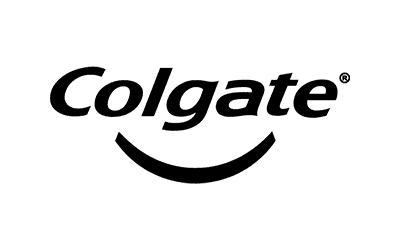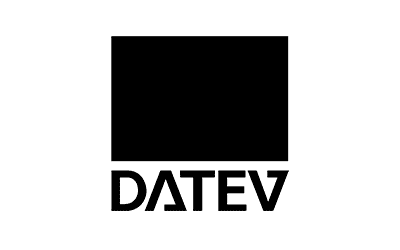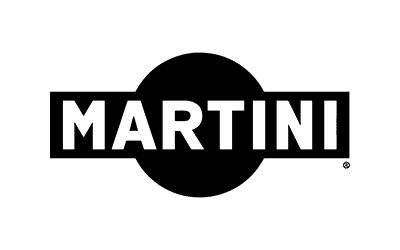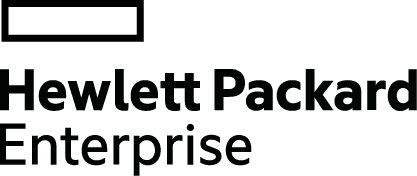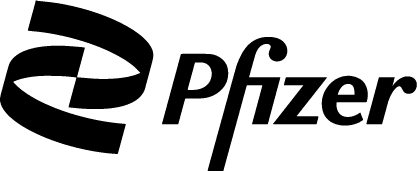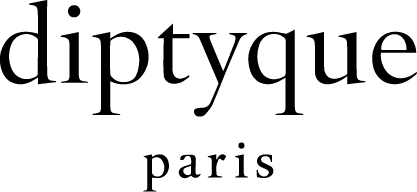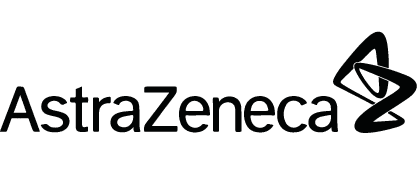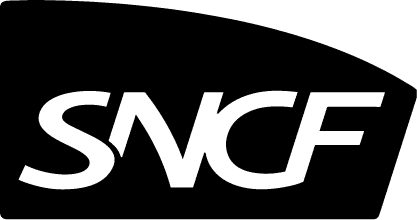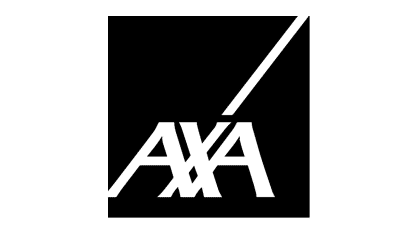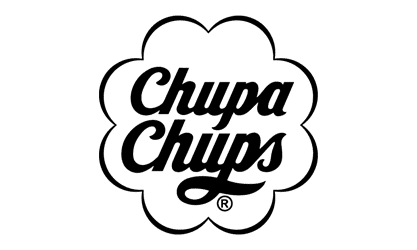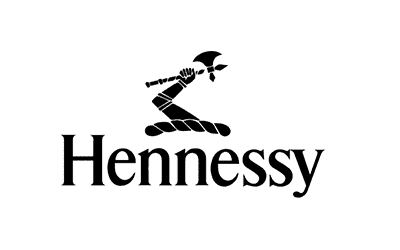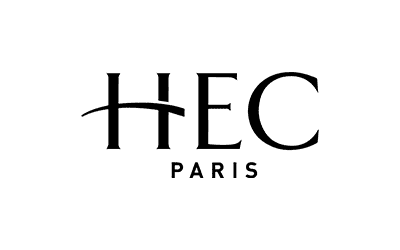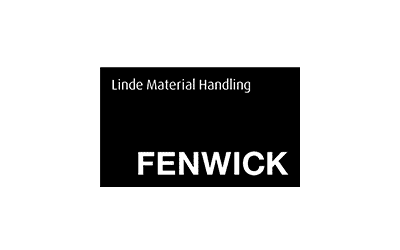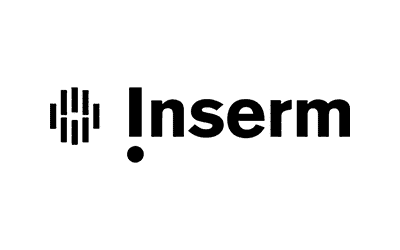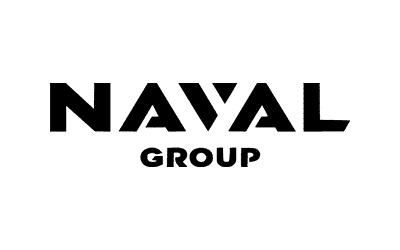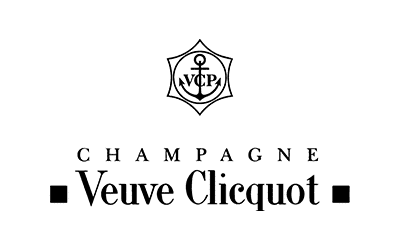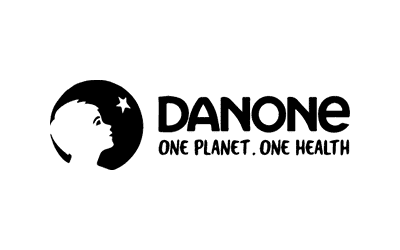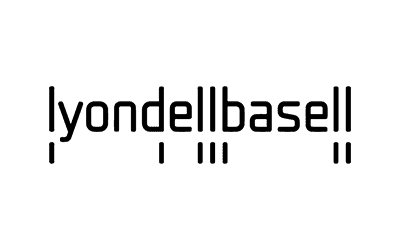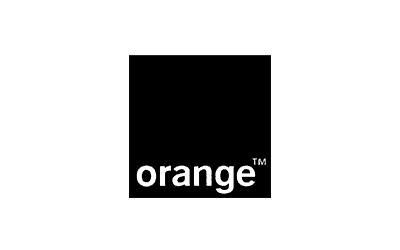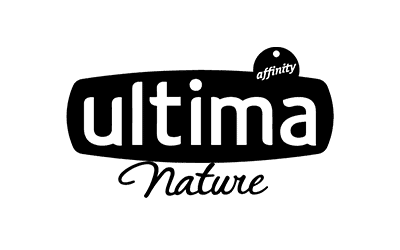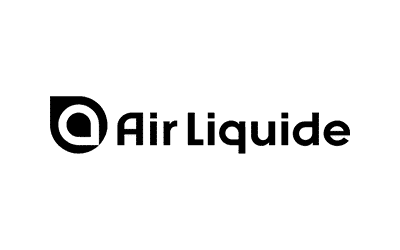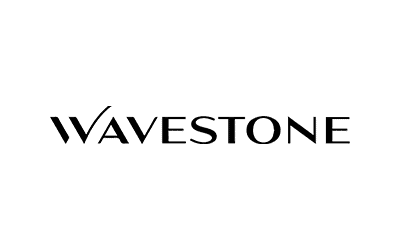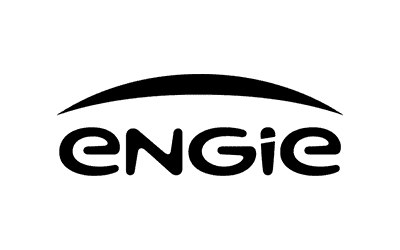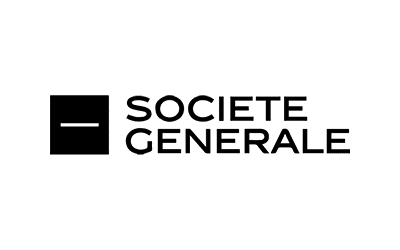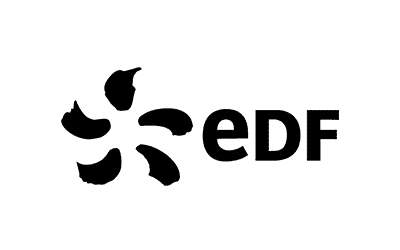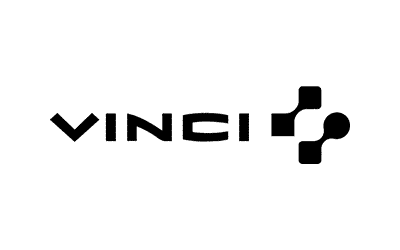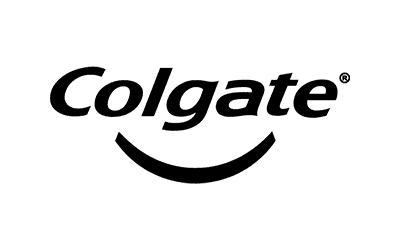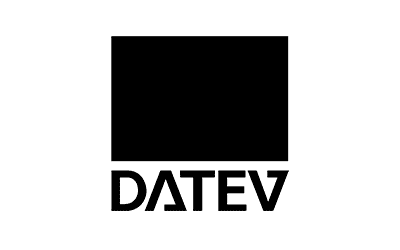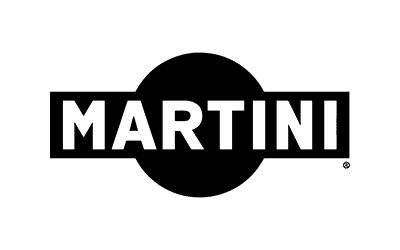 Tackle prevention in the workplace through engaging digital experiences.
Convey good practices to evolve in a positive environment.

How to play the game?
Connect the different dots around the bubble with your mouse to complete the drawing.
Our game solutions allow you to engage your employees around prevention themes
Communication kits, operational prevention plans, safety training, animations on occupational risks, etc., are all essential levers that today's companies strive to use in order to promote effective awareness-raising actions among employees.
We offer a fun and enriching approach through games that promote the transmission of values that have a positive impact on the behavior of employees. When engaged with a game, teams assimilate the information more easily and effectively; the more the player's commitment is reinforced, the more active their commitment is.
In an approach of early prevention of professional risks, our prevention experts focus their resources on the innovative principle of precaution to preserve the safety and health (physical and mental) of employees and their activities. With a wide range of themes: environment and sustainability, cybersecurity, safety at work, various hazards (electrical, road, fire, lead and asbestos…), our Game Designers ensure the adaptation of the scenarios to unique themes.
CSR brings together a wide range of issues that companies must take into account. We accompany companies in order to build, with them, a CSR approach according to their needs by addressing themes related to, among others, working conditions, employee rights, the environment, gender equality, inclusion and diversity, corporate governance… All these concerns are effectively addressed through games and concrete, educational scenarios to better engage your employees.
The role-playing game becomes precisely an awareness that allows the participant to open up more easily to diversity, digital transformation, environmental and social issues, etc.
At the end of the game, the participant is able to easily address the company's values and apply them in concrete situations in order to evolve in a positive and safe environment.
Communication that is positive and playful around key themes.

Reinforcement of prevention, awareness, precaution and safety messages within the team.

Development of a healthy, safe and secure corporate culture.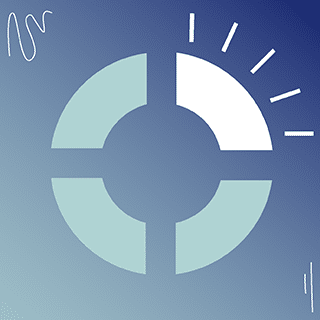 How to play ?
Memorize the order in which the different blocks of the circle are illuminated, then reproduce it in the same order by clicking on it.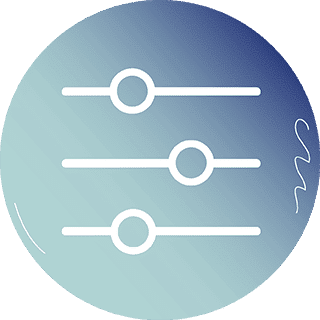 100% made to measure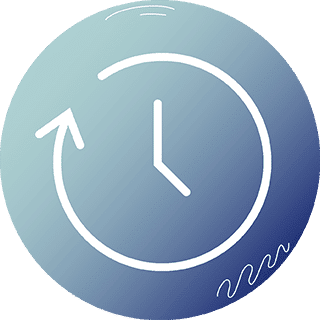 Express design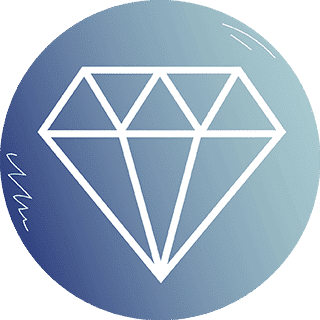 Top of the line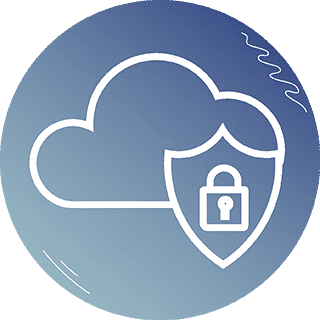 Secure
Request your demo
Get a personalized demonstration by one of our game design experts.