Grab and hold attention with gamified brand-focused experiences.
A game allows you to really understand the world and the story behind an innovation, taking proactive action and immersing yourself in its properties in a fun and engaging way.
A treasure hunt in Paris to find the lost ingredients of a new beauty cream, a trip around the world to source the best perfumes, a race against the clock to decipher the cyber-attack of new servers, etc., all tailor-made scenarios to engage your target audiences creating an experience of solving challenges which appropriate a new product launched, allowing better visibility and retention of information.
Depending on its complexity, it takes from 20 days to 3 months to design a tailor-made digital game for the launch of a new product/service.
There is no limit of players because you own 100% of the game. You can use it as many times as you want. Our servers can welcome up to 200,000 players simultaneously.
Creating a tailor-made digital game for the launch of a new product/service requires a team of more than 8 people (Game Designers, designers, developers …). The cost is available upon request through our contact form.
Enthusiasm and heightened visibility around the launch.

Incentivizes active participation and purchase or subscription.

Improves retention of information thanks to the scripting of the game.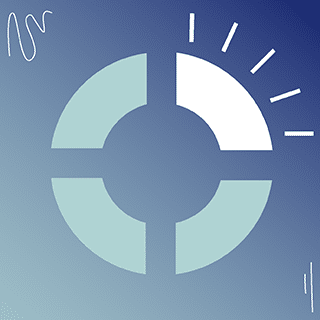 How to play ?
Memorize the order in which the different blocks of the circle are illuminated, then reproduce it in the same order by clicking on it.
Book A Demo
Get a personalized demonstration by one of our game design experts.
Discover our other
Solutions