Gamify for a strong, exciting, and impressive brand image.
Facebook's bet on the metaverse, the success of Squid Game or even the artists' concerts on Fortnite show that gaming will be more and more part of the daily life of today's consumers. Gaming marketing and interactive marketing is becoming an important lever for companies to federate a community, communicate on a new product or convey a corporate culture, and grab and hold attention with brand focused experiences.
Incorporate our solutions in your brand marketing strategies to optimize your communication and marketing objectives.
Depending on its complexity, it takes from 20 days to 3 months to design a tailor-made digital game for your brand marketing.
There is no limit of players because you own 100% of the game. You can use it as many times as you want. Our servers can welcome up to 200,000 players simultaneously.
Creating a tailor-made digital game for your brand marketing requires a team of more than 8 people (Game Designers, designers, developers …). The cost is available upon request through our contact form.
Creates buzz and better visibility around the company.

Encourages active participation and purchase or subscription.

Reinforcs the company's positioning in people's minds.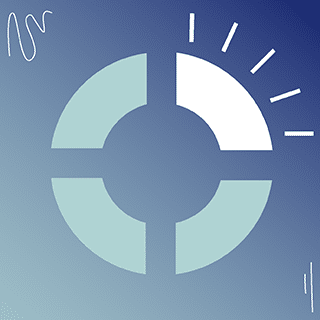 How to play ?
Memorize the order in which the different blocks of the circle are illuminated, then reproduce it in the same order by clicking on it.
Book A Demo
Get a personalized demonstration by one of our game design experts.