Internal & Corporate Communication
Impactful internal communications thanks to digital gaming.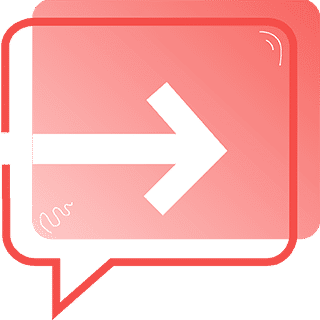 How to make internal communication more impactful?
In large companies, it is sometimes difficult to convey important messages to all teams without devoting significant resources. By using a digital game format to communicate, you can get your employees excited while capturing their attention, and finally get strategic messages across.
You can communicate via the game on subjects such as CSR, culture and values, new services or products, etc. and engage a large number of employees.
Depending on its complexity, it takes from 20 days to 3 months to design a tailor-made digital game for internal & corporate communications.
There is no limit of players because you own 100% of the game. You can use it as many times as you want. Our servers can welcome up to 200,000 players simultaneously.
Creating a tailor-made digital game for internal & corporate communications requires a team of more than 8 people (Game Designers, designers, developers …). The cost is available upon request through our contact form.
Increases transparency through smooth communication.

Better assimilation of employees.

Improves communication between management and employees.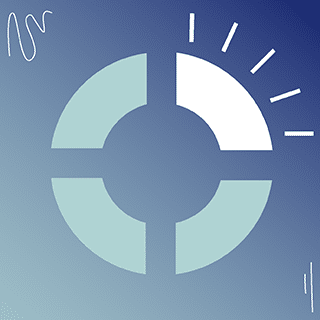 How to play ?
Memorize the order in which the different blocks of the circle are illuminated, then reproduce it in the same order by clicking on it.
Book A Demo
Get a personalized demonstration by one of our game design experts.
Discover our other
Solutions