Amaze your audience through gamified digital communication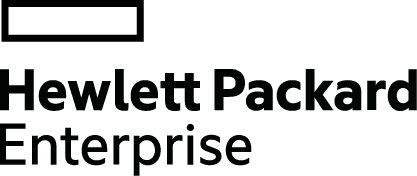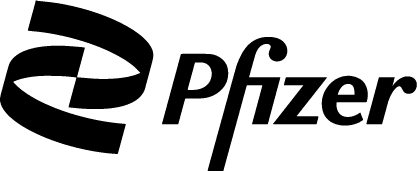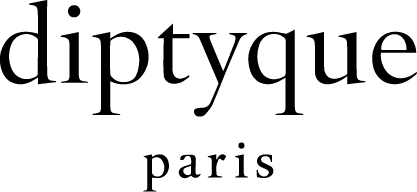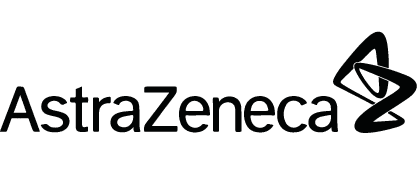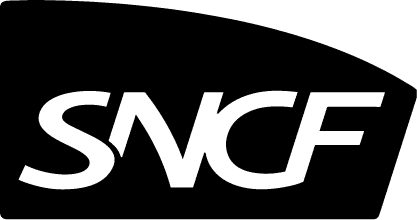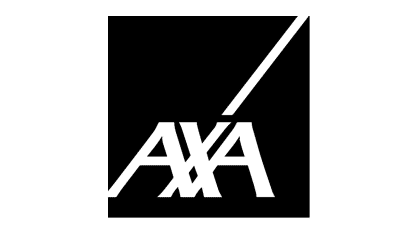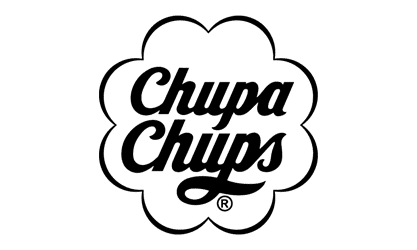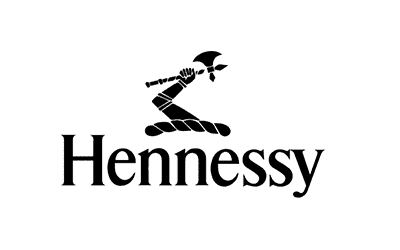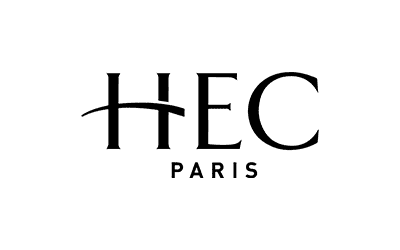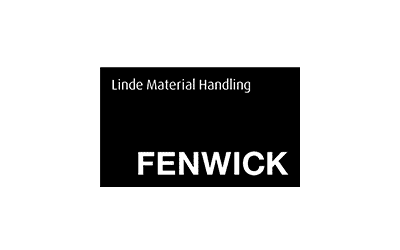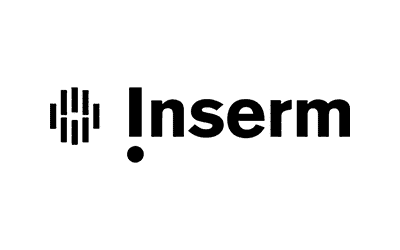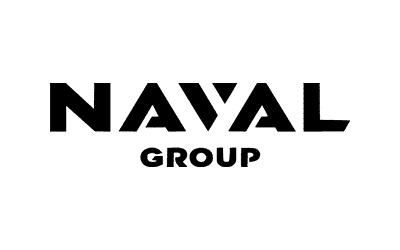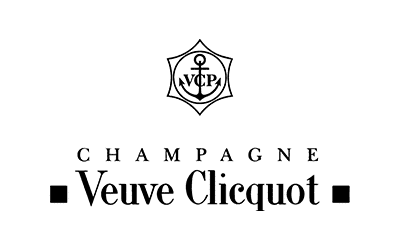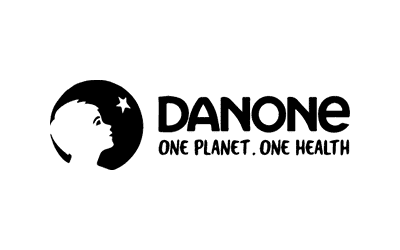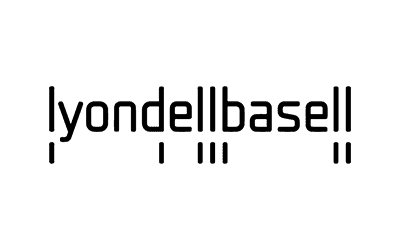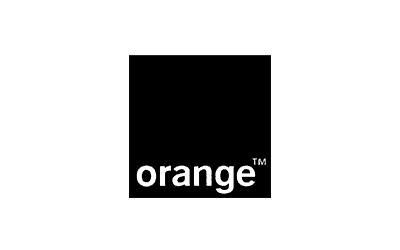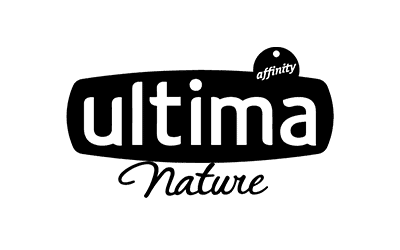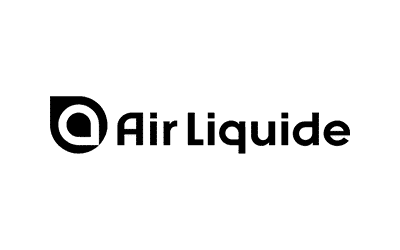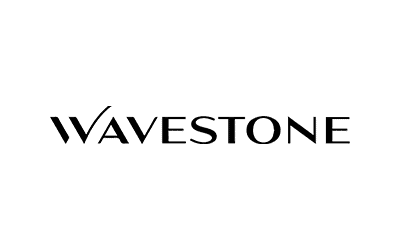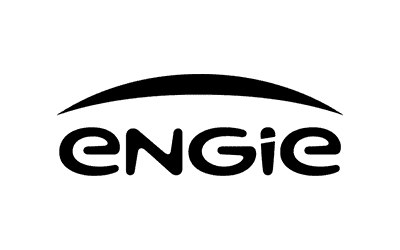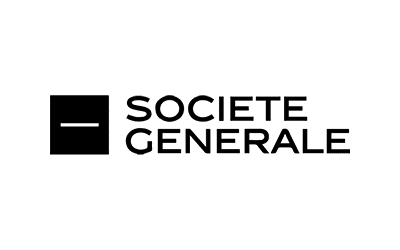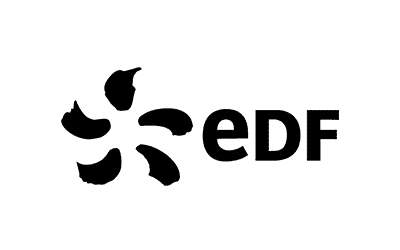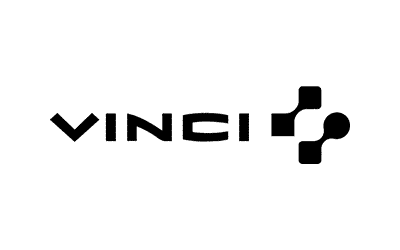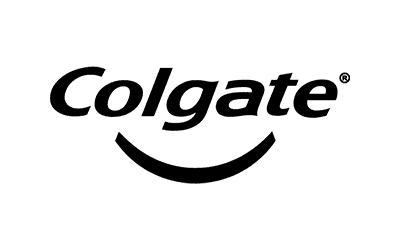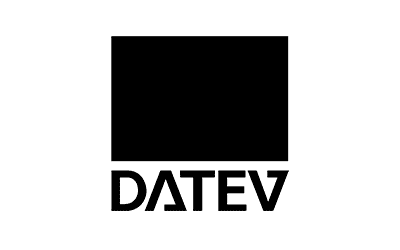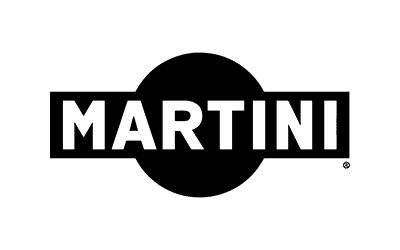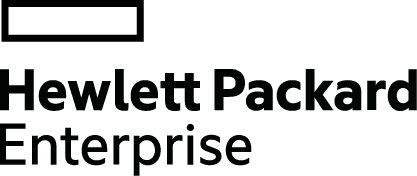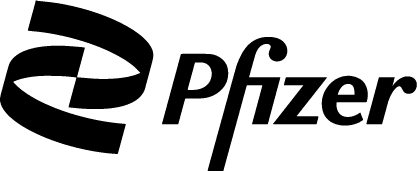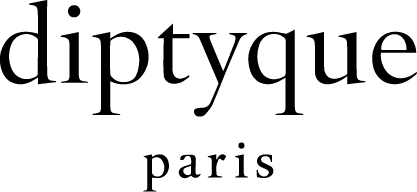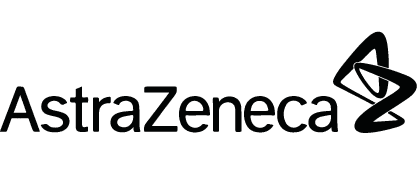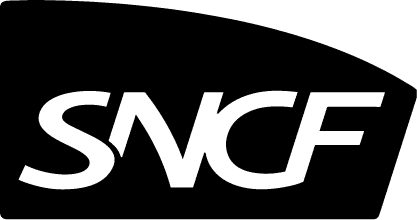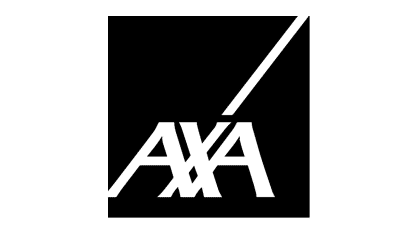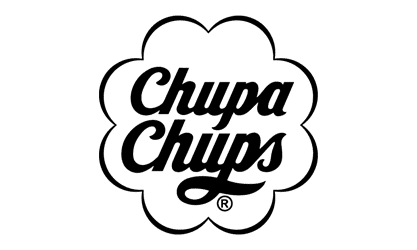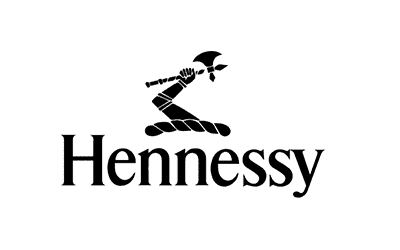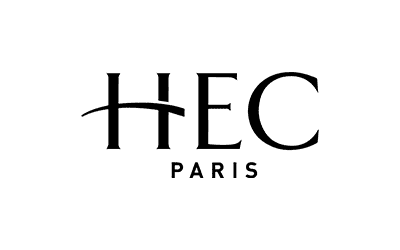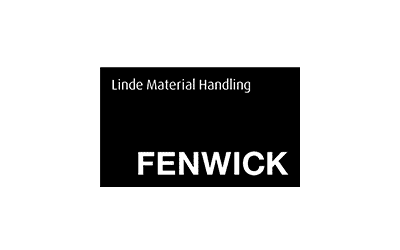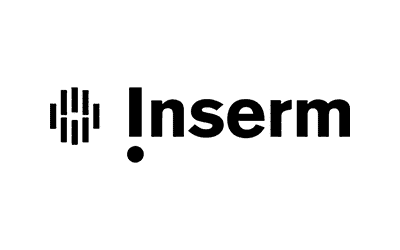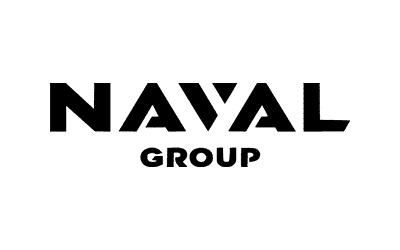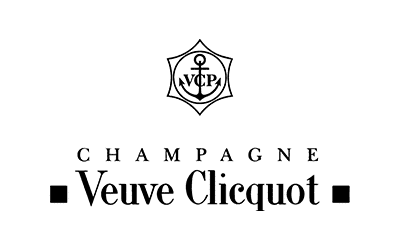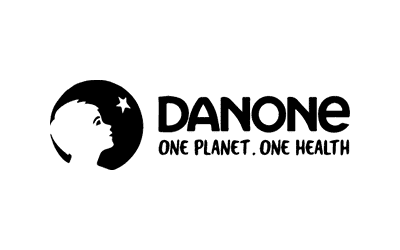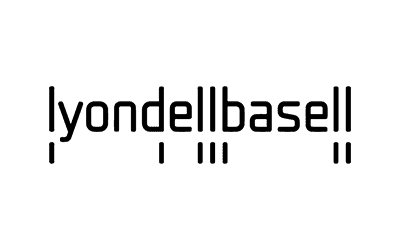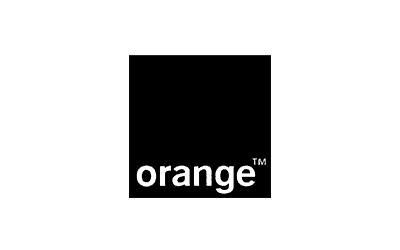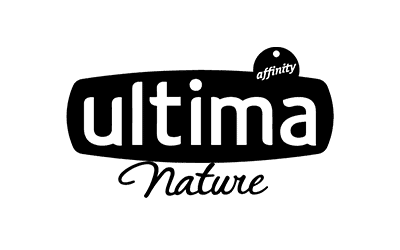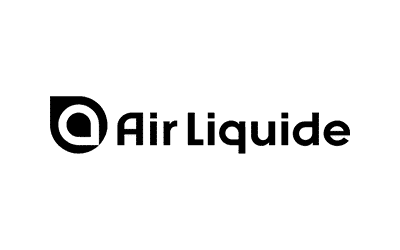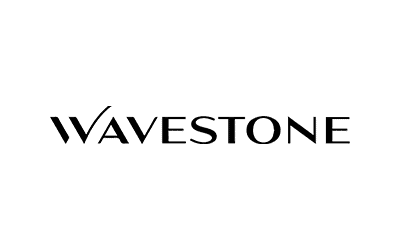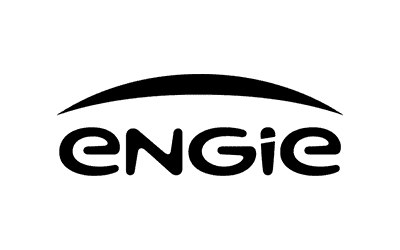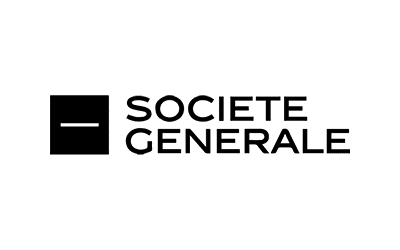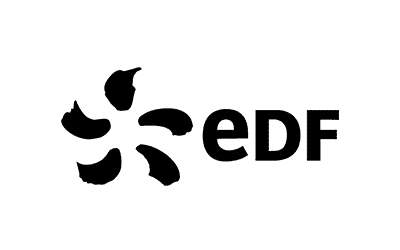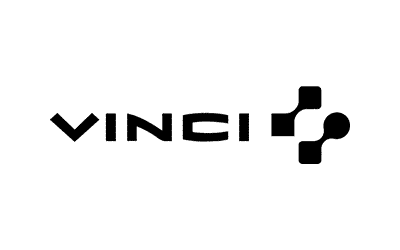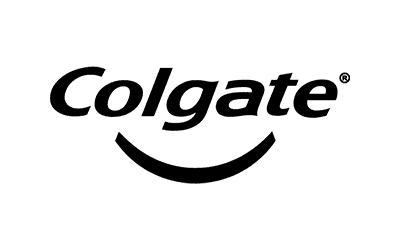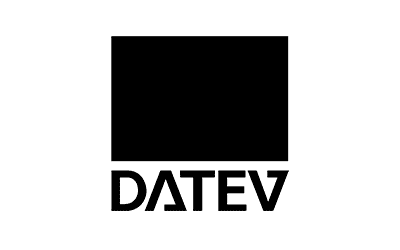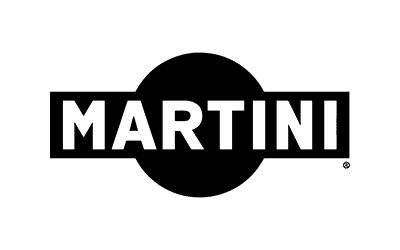 Engaging communications is now possible thanks to our creative solutions
Communicate successfully with a complete, customized, and innovative game

How to play the game?
Connect the different dots around the bubble with your mouse to complete the drawing.
Solutions
tailored to your objectives...
Human attention span has dramatically decreased over the last 20 years to 8 seconds, an impossible time to capture an audience and communicate a message.
Creating a real moment, even a memorable experience, around your message will engage your target audience. Gamification is different from other communication and marketing methods because it allows the target audience to actively take part in your campaign through play. It is an inescapable and innovative tool that mixes entertainment and evasion with promotion and advertising techniques, thanks to unlimited personalization and state-of-the-art scripting. The game allows you to create a positive experience that your audience will share, and a theme that will create the necessary excitement.
Your news, communications, and launches come to life and inspire a real game to enrich the relationship, maximize attention and promote positive reception among the target audience.
emeraude•launch is a true ally of your strategy, using the engaging power of play to meet your internal and external communication and visibility expectations in a tailor-made way.
Present relevant content with a unique and effective message in an immersive game world.

Effective and innovative communication on the latest news and launches.

Improve engagement and attention retention among the target audience.

Demonstrated customer acquisition, animation and consolidation of the sales network.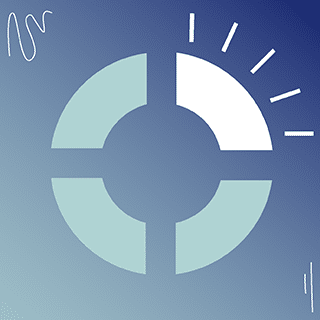 How to play ?
Memorize the order in which the different blocks of the circle are illuminated, then reproduce it in the same order by clicking on it.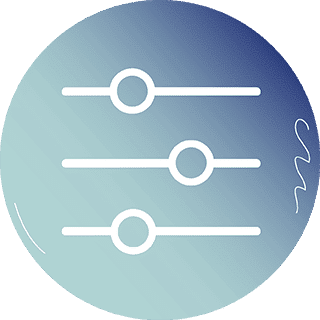 100% made to measure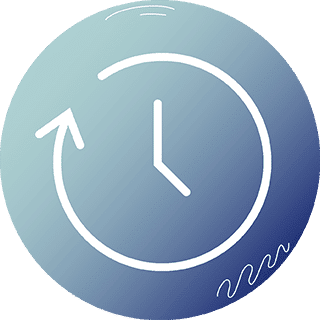 Express design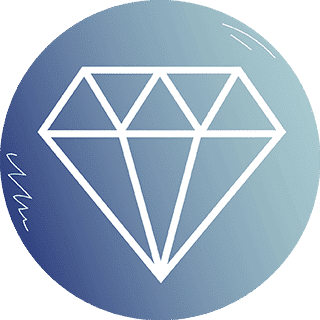 Top of the line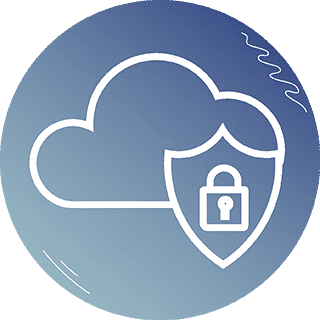 Secure
Request your demo
Get a personalized demonstration by one of our game design experts.