Press & Influencer Campaign
Impress the press and influencers with a customized digital game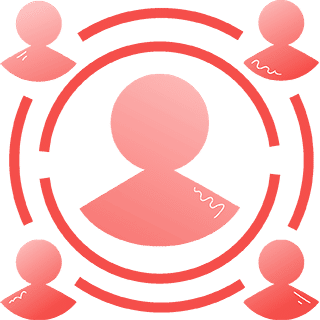 Use the media and influencers to spread your message.
Today, most influencers and editors are overwhelmed with requests for partnerships or press releases from companies in all sectors. Sending samples, invitations, interviews, etc. can be hard to get your message across in the media bubble.
In order to federate your media partners, we offer digital game solutions allowing companies to invite influencers, KOLs, journalists and editors to be part of your operation. Offer an immersive and engaging experience to your partners and make them want to relay your news.
Depending on its complexity, it takes from 20 days to 3 months to design a tailor-made digital game for a press & influencer campaign.
There is no limit of players because you own 100% of the game. You can use it as many times as you want. Our servers can welcome up to 200,000 players simultaneously.
Creating a tailor-made digital game for a press & influencer campaign requires a team of more than 8 people (Game Designers, designers, developers …). The cost is available upon request through our contact form.
Improves retention and adoption of key information.

Increases your chances of being published through a targeted and original action.

Reinforcement of media partnerships with opinion leaders.

Diversification of your press and influencer marketing operations.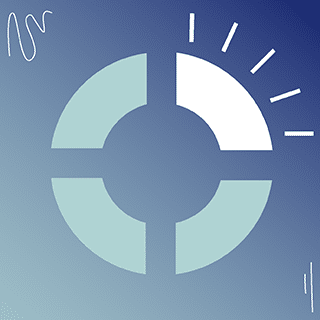 How to play ?
Memorize the order in which the different blocks of the circle are illuminated, then reproduce it in the same order by clicking on it.
Book A Demo
Get a personalized demonstration by one of our game design experts.
Discover our other
Solutions