Collaboration for optimal learning
Collaborative training helps companies stay agile. Individual learners work in pairs (or more) through gamified training modules that enable greater collaboration and retention of information.
The gamification of training, through collaborative learning, promotes the development of a positive and effective pedagogical approach.
Collaborative Learning develops relationships and team cohesion through introductory and reflective exercises. Give employees time to immerse themselves in the educational game, allowing them to acquire key skills, distribute their responsibilities and actively contribute to the overall outcome.
Depending on its complexity, it takes from 20 days to 3 months to design a tailor-made digital game involving  collaborative learning.
There is no limit of players because you own 100% of the game. You can use it as many times as you want. Our servers can welcome up to 200,000 players simultaneously.
Creating a tailor-made digital game involving collaborative learning requires a team of more than 8 people (Game Designers, designers, developers …). The cost is available upon request through our contact form.
Development of high-level thinking, oral communication, self-management and leadership skills.

Rise in retention, self-esteem and accountability of trainees.

Exposure to diverse perspectives and better understanding them.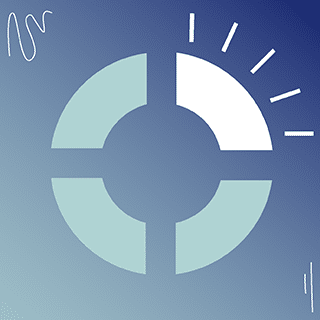 How to play ?
Memorize the order in which the different blocks of the circle are illuminated, then reproduce it in the same order by clicking on it.
Book A Demo
Get a personalized demonstration by one of our game design experts.
Discover our other
Solutions