Hard & Soft Skills Development
Develop skills, hard or soft, with a tailor-made digital game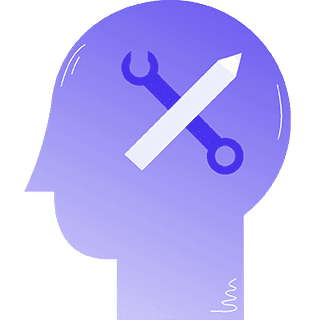 The added value of each employee is through all of their unique assets.
Software, techniques, leadership, time management and work organization etc., are all skills that improve the performance and productivity of employees in all areas. They are able to manage their time more effectively and communicate their ideas and vision with ease. In addition, they can acquire new technical and interpersonal skills.
To achieve this, our solutions promote skill development through play. A high performance team relies on a multitude of skills, both hard and soft, that go beyond the required competencies and allow them to remain creative and innovative.
In designing our solutions, our training experts and game designers focus on building effective skills using proven pedagogical techniques and state-of-the-art technological capabilities. Through the game, your employees will be able to optimize the quality of their output by becoming more organized and communicating better.
Depending on its complexity, it takes from 20 days to 3 months to design a tailor-made digital game to develop the hard & soft skills of your employees.
There is no limit of players because you own 100% of the game. You can use it as many times as you want. Our servers can welcome up to 200,000 players simultaneously.
Creating a tailor-made digital game to develop the hard & soft skills of your employees requires a team of more than 8 people (Game Designers, designers, developers …). The cost is available upon request through our contact form.
Improves spirit around teamwork and fluidity in communication.

Increases the quality of the work and results of the employees.

Involvement of employees in active pedagogy.

Increases commitment of employees.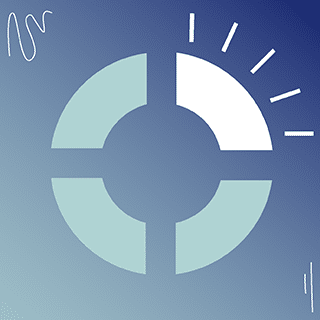 How to play ?
Memorize the order in which the different blocks of the circle are illuminated, then reproduce it in the same order by clicking on it.
Book A Demo
Get a personalized demonstration by one of our game design experts.
Discover our other
Solutions